The Supreme Court has termed suspension of 12 MLAs by Maharashtra MVA Government for one year, as unconstitutional and illegal. The Apex Court has rejected cancelled the suspension and stated that the decision should be a guideline for all Assemblies in the future.
Maha Vikas Aghadi (MVA) has suspended 12 MLAs for one year, for alleged unruly behavior in the Legislative Assembly during the session. The Parliamentary Affairs Minister had moved a resolution to suspend the 12 BJP MLAs, which was passed through voice vote. The suspension was challenged in the Court of Law.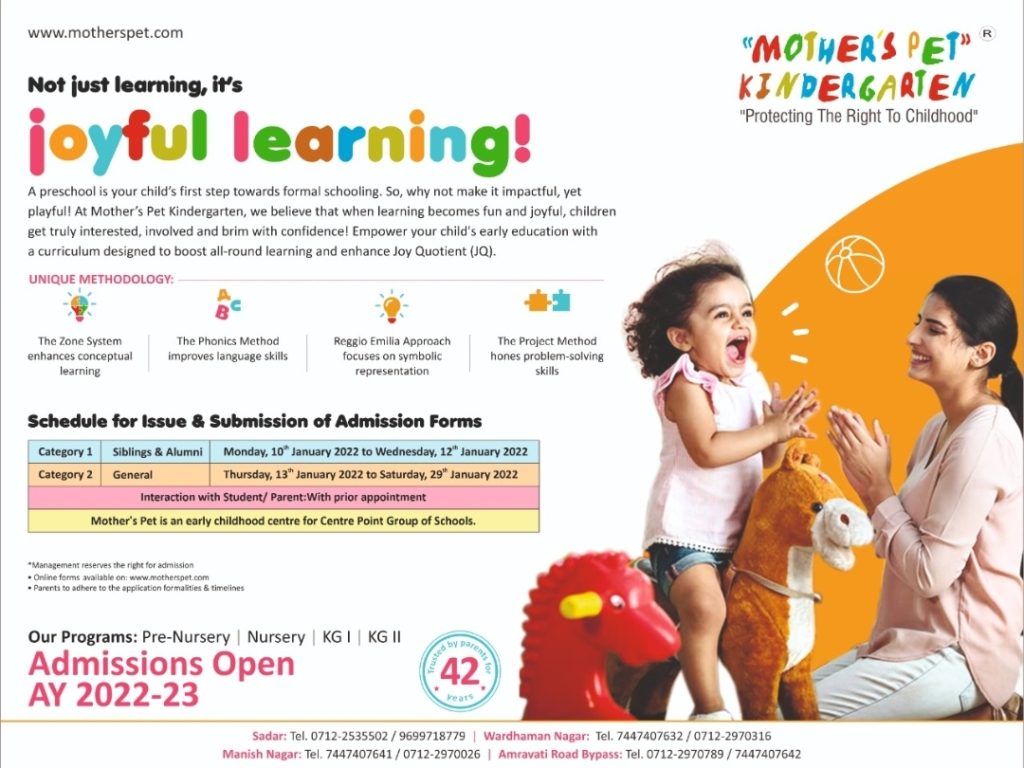 The ruling of the Supreme Court has been hailed by the BJP leaders, who alleged that the undemocratic way of function of MVA Government has been exposed.
BJP leader Chandrakant Patil stated that a book will be published soon on the debate in the Assembly and the ruling of the Supreme Court, to inform people about the functioning of the MVA Government in the state. The MVA should learn a lesson from the verdict, Patil added.