A major inter-state racket of issuing fake e-passes and smuggling of sand has been detected by Nagpur Police on Friday.
Nagpur Police got suspected when they stopped a truck laden with sand and found e-pass on WhatsApp, issued about 90 minutes ago. The truck travelling from Bhopal to Nagpur in 90 minutes is impossible. On further enquiry a major racket came to the fore.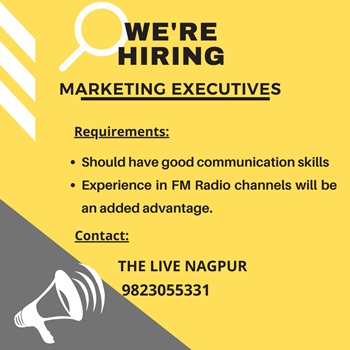 The transit passes were being issued in Madhya Pradesh and sand was being excavated from Maharashtra, for sale in Maharashtra.
The scandal is estimated to be worth more than Rs 200 crore and more than a hundred persons are involved in it the smuggling, and some corrupt officers from Madhya Pradesh, in issuing fake transit passes.
Further enquiry is in progress.