Nagpur Mayor dayashankar Tiwari inaugurated the STEM Lab  at Ram Manohar Lohia Secoindary School and Sanjay Nagar Hindi Secondary School of Nagpur Municipal Corporation.
NMC's Education Committee Chief Dilip Diwe, Lakadganj Zone Chief Manisha Atkare, corporators Manoj Chafle, Savita Kawre, Education Officer Priti Mishrikotkar, Assistant Commissioner Ashok Patil, Dhananjay Balpande of Path Finder and others were present.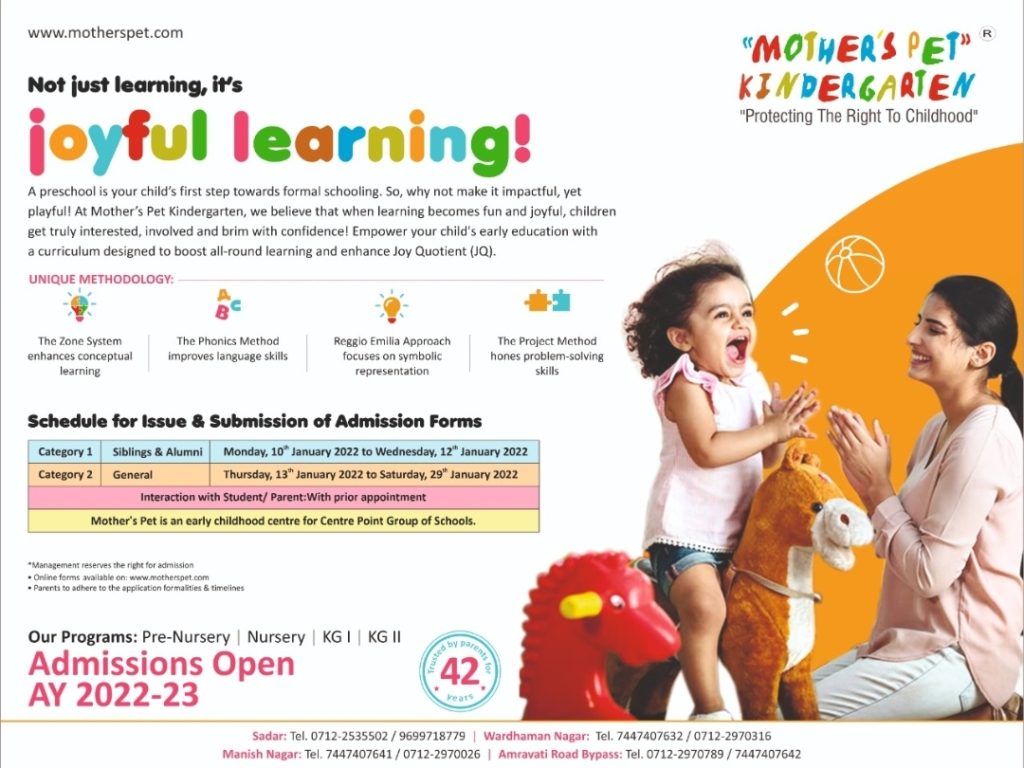 Balpande gave information about the STEM Lab and its concept. Such laboratories have been started in seven NMC schools, through funds received from MLC Pravin Datke under his Local Area Development Fund. Tiwari inaugurated three labs on Thursday and two on Friday. The remainin two labs will be inaugurated on Monday.
The schools where STEM Labs have been established are Lala Bahadur Hindi School, Dr Babasaheb Ambedkar Marathi School, SMK Azad Urdu Schoo, Durga Nagar Marathi School, G M Banatwala English School Ram Manohar Lohia Hindi School and Sanjay Nagar Hindi School.
The teachers have been trained in using the equipment in the Laboratory. The students will be able to perform about 200 different experiments related to their curriculum.
Diwe expressed gratitude towards Datke for making available the funds of about Rs 70 lakh for the project.