In a major breakthrough, Bhandara forestmen and police arrested one poacher, who killed B-2 (Rudra) tiger by laying an electric trap on Paladi-Mathadi road, four km away from Koka Wildlife Sanctuary and six km away from Bhandara. The carcass of 6/7 years old tiger was found on Friday. The poacher was nabbed within 24 hours from noticing the tiger's body.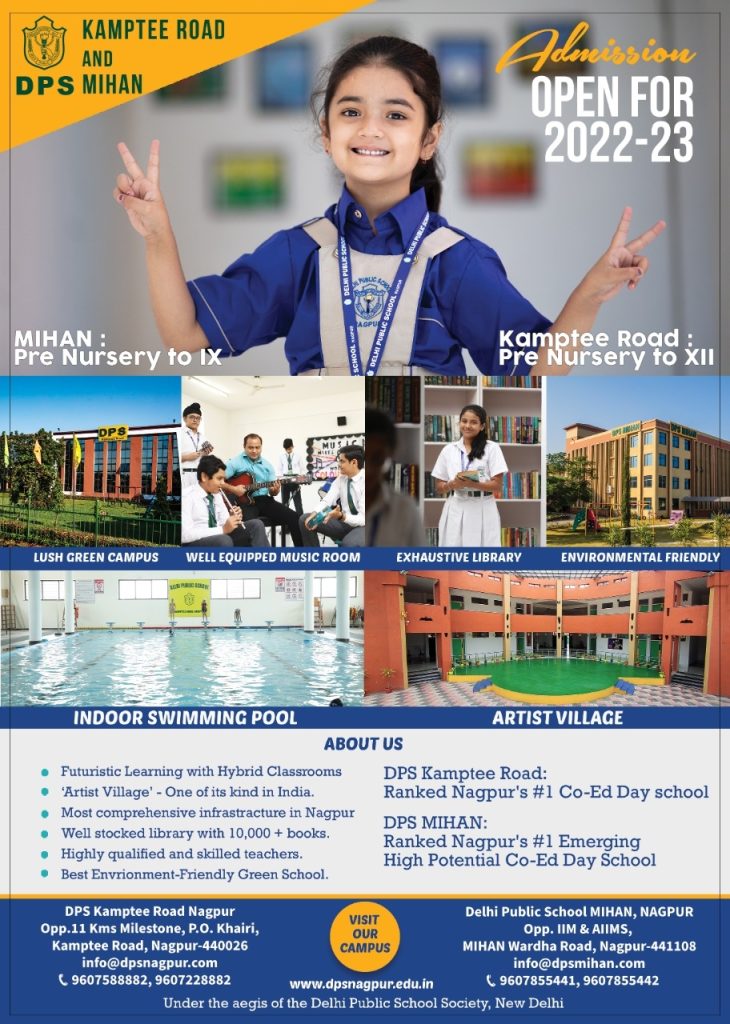 The name of the poacher is Dilip Narnaware, a resident of Chandori village in Bhandara tehsil. During interrogation, Dilip confessed his crime for killing the big cat by electrocution and told the names of three accomplices. However, these three accused are absconding.
Forestmen have registered an offense under relevant sections of the Wildlife Protection Act, 1972. They are now investigating and searching for the missing persons.