Pune bench of National Green Tribunal (NGT) has directed Maharashtra Bamboo Development Board (MBDB), Nagpur, on Friday to submit its reply affidavit within six weeks in response to a petition filed against violating rules while operating a chemical treatment plant for bamboo processing within Gorewada Reserve Forest.
Manoj Markendeyrao Wahane, Co-Convener, Aam Admi Party, Nagpur, had filed the petition in NGT while the case came up for hearing on Friday before Justice Sheo Kumar Singh, Judicial Member, and Honourable Dr. Vijay Kulkarni, Expert Member. The NGT was directed to issue notices to the board – Returnable within four weeks. The applicant is also directed to provide a copy of the application and relevant documents to the respondents within a week.
According to the complainant, MBDB violated provisions of the Forest Conservation Act, 1980, Water (Prevention and Control of Pollution) Act, 1974, and Air (Prevention and Control of Pollution) Act, 1981 in operating the plant for bamboo processing within Gorewada RF and without obtaining prior forest clearance. The board also failed to obtain consent to establish from Maharashtra Pollution control board and to install a pollution control system for treatment of effluent generated from activities undertaken in the impugned plants.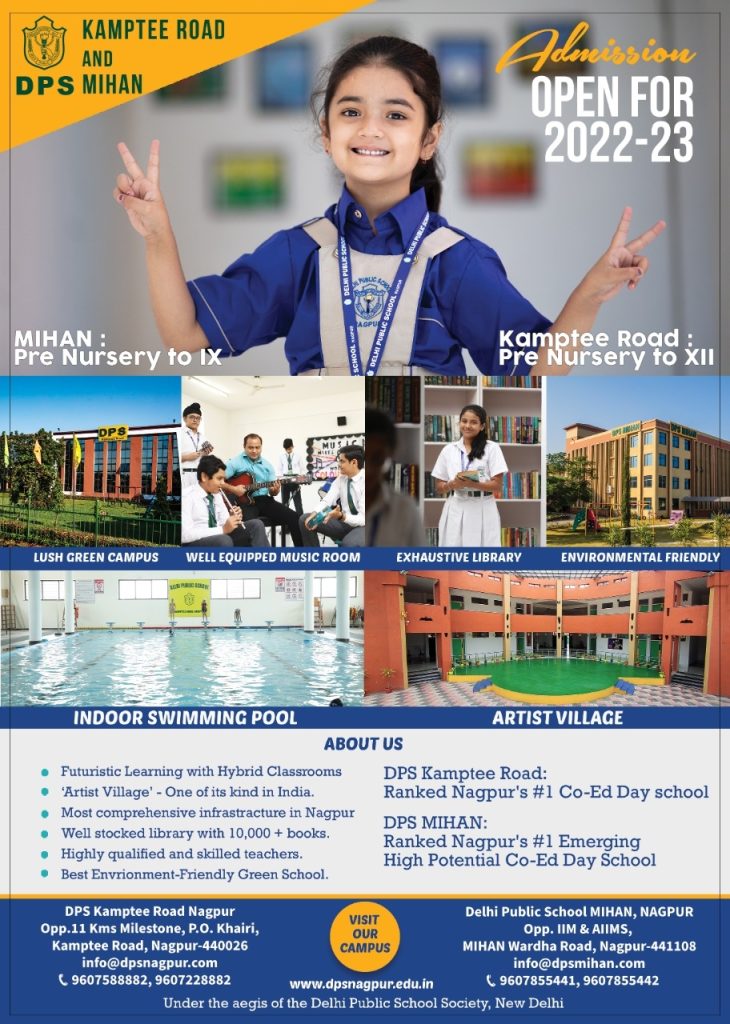 Moreover, the complainant mentioned that the board has undertaken activities in the plant without installing necessary controls in a pressure vessel as is mandated by Maharashtra Factories Rules, 1963. That such illegally operated pressure vessel used in the plant exploded on October 13, 2020, and the explosion led to the discharge of toxic chemical effluents into nearby water streams and river sources, This led to severe degradation of aquatic eco-system and pollution to water resources.
The petition said owing to the explosion untreated chemical solution contained in the pressure vessel had leaked out into the nearby water stream in Gorewada RF, which thereafter flows into Gorewada lake, which is a drinking water source of Nagpur city.
Adv Rahul Choudhary appeared for the petitioner, Wahane.