National Biodiversity Authority, Chennai has invited the applications for India Biodiversity Awards 2023. The India Biodiversity Awards is a joint initiative by the Ministry of Environment, Forest and Climate Change, National Biodiversity Authority and the United Nations Development Programme. It is an innovative mechanism to identify and recognize the efforts of individual, communities, institutions, corporates and biodiversity management committees working towards biodiversity conservation, sustainable use of biological resources and biodiversity governance. The winners of India Biodiversity Awards 2023 will be given a Memento, a certificate and a cash prize of Rs. 5 lakhs under each category. Two certificates of appreciation will be given in each category with a cash prize of Rs. 1 lakh each.
Applications are invited before 15th February 2022 in four different categories. First Category of award, 'Conservation and sustainable use of biological resources' aims to recognize the efforts of individuals/institutions/corporate (both public and private) involved in effective management and conservation of the biological resources in an equitable and sustainable manner. Second Category, 'Incentivizing access and benefit sharing' aims at recognizing corporate body practicing complete cycle of Access and Benefit Sharing process (ABS); projects augmenting noteworthy monetary and/or non-monetary equitable sharing of benefits out of the utilization of biological resources with communities and stakeholders concerned.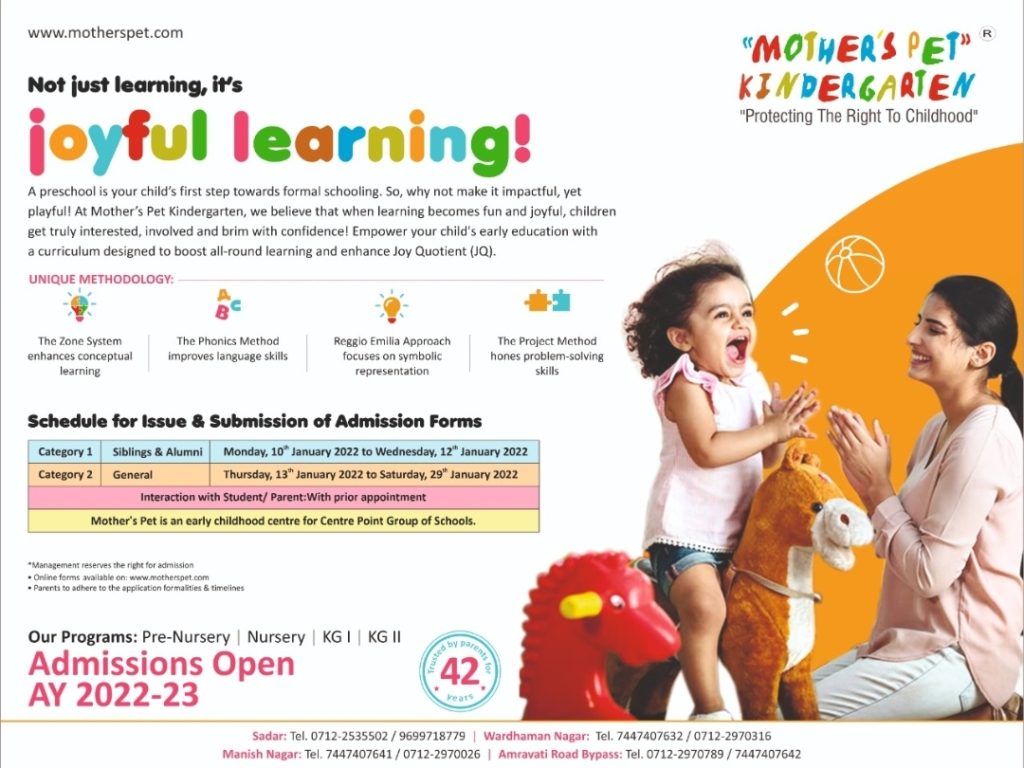 Third Category, 'Best Biodiversity Management Committee' aims to recognize the exemplary work of Biodiversity Management Committees in documentation of biological resources and associated traditional knowledge through People's Biodiversity Registers (PBRs); generating awareness; establishing best practices in biodiversity conservation, sustainable use, social and gender equity; empowerment and equitable sharing of benefits with the conservers of the resources. Last category of award, 'Best Peoples Biodiversity Register' aims to recognize the range of traditional as well as innovative methods including the use of digital technology in documenting Peoples Biodiversity Registers and realizing the Access and Benefit Sharing (ABS) potential.
National Biodiversity Authority has appealed the concerns to participate in large numbers by visiting their website 'www.nbaindia.org' to apply. Online Form is available which is to be submitted in their mail id : bdawards2023@nbaindia.in after duly filling it. For more information, NBA can be contacted on msbb.ngp@gmail.com or phone no. 0712-2522982/84 in office hours.