Department Of Microbiology of Dharampeth M. P. Deo memorial Science college recently organized a three days webinar series from 27 th January 2022 to 29 th January 2022 on the current topics for the students.
The Programme began with the welcome address by Dr. Archana Kulkarni Vice Principal & HOD of Microbiology department who also introduced the guest speaker of the first day's Webinar Dr. Kirti Dube , who is Associate professor at Sevadal Mahila Mahavidyalaya. She spoke on " the topic "Developing research perspective in microbiology"". Dr. Dube explained in detail the importance of research & what is research methodology , nuances involved in it & need to carry out research with a zeal. She appealed students to develop research aptitude while studying at graduation.
Dr. Vidya Kathoke senior faculty member of the department proposed vote of thanks.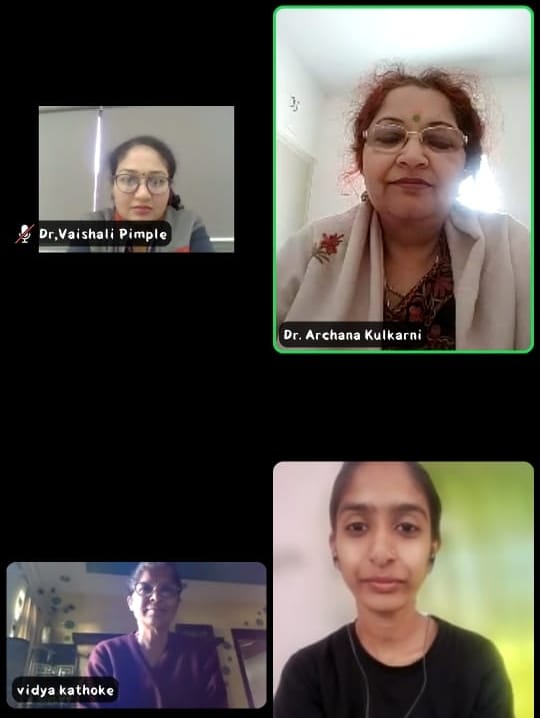 The second days webinar was dealt by Dr. Seema Nimbarte, Asstt. Professor at Sevadal Mahila Mahavidyalaya . She spoke on PCR technology and it's use in molecular diagnostics with special reference to RT-PCR.
She explained in a lucid manner with the help of videos the basic principles involved in it and how to interpret the results of RT-PCR , which finds special significance in times of COVID pandemic. The lecture concluded with the Vote of thanks by Dr. Pratiksha Pohekar, Asstt. Professor of the department.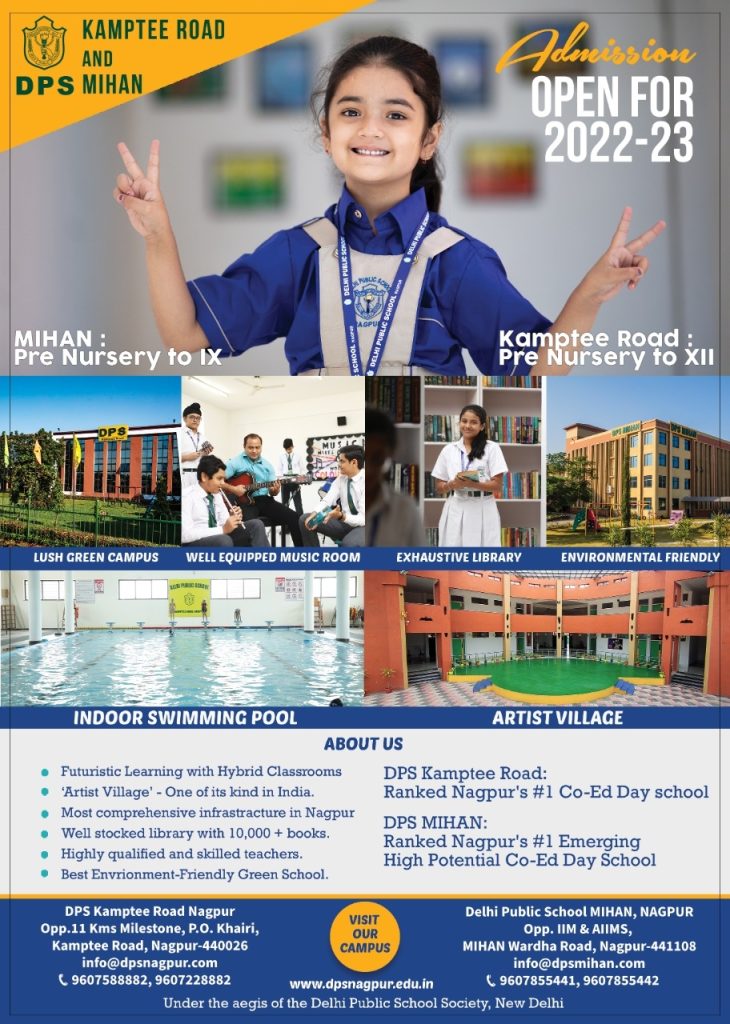 The last days webinar lecture was delivered by Dr. Vaishali Pimple, faculty at Virohan Health care Institute.
She spoke on Immunology of Hypersensitivity.
She explained in detail the four different types of allergic reactions , & immunology involved in them and various causes of these reactions by citing different examples.
The webinar series concluded with the Vote of thanks by Prof. Diksha Zade ,Asstt.Prof.in the
microbiology department.
Principal of the college Dr. Akhilesh Peshwe congratulated all the faculty members for organising such a motivating and informative webinar series on the current relevant topics for the students. He conveyed his best wishes to all the participants.