Filmmaker Sanjay Leela Bhansali, who is known for perfecting every part of his filmmaking, has left global audiences in wonder of his work. The director has offered something new and magnificent with each film over the past 25 years, and Gangubai Kathiawadi is set to redefine the face of cinema upon its release.
The hype for this film starring Alia Bhatt and Ajay Devgn has been massive, with constant excitement and buzz surrounding the film from all over the world.
The trailer for the much-anticipated film Gangubai Kathiawadi is now available, and fans are praising the actress for her stunning transformation in the film.
Helmed by ace filmmaker Sanjay Leela Bhansali, the film's first teaser was released in February 2021 and after a long wait and multiple delays, the official trailer has been released on social media portals today on Friday.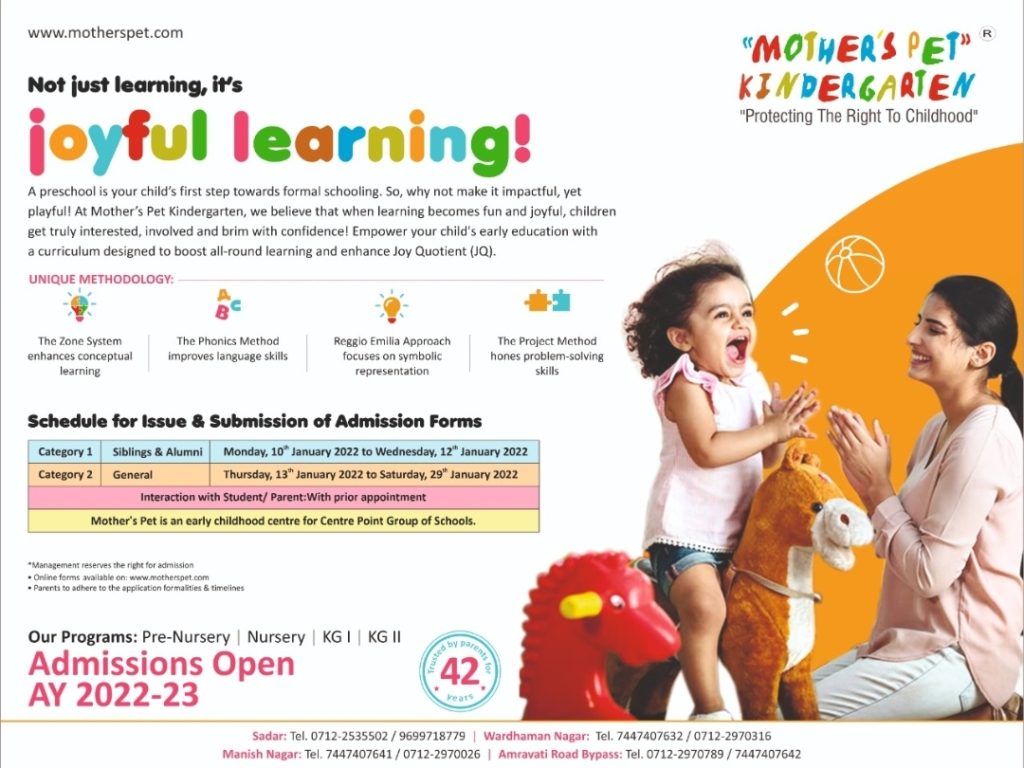 The trailer gives a brief glimpse into Gangubai's struggles for her rights as well as her rise to power and takeover of the streets of 1960s Bombay as a supreme matriarch. Sharing the trailer release on her Instagram handle, the Raazi actress wrote on the caption, "GANGUBAI ZINDABAD Trailer out now. #GangubaiKathiawadi in cinemas on 25th Feb."
The trailer also features Vijay Raaz, who plays Gangubai's arch rival and Jim Sarbh. Ajay Devgn also makes a powerful cameo in the trailer as underworld gangster Karim Lala.
The film is based on a chapter from the book Mafia Queens of Mumbai by noted author Hussain Zaidi.
Gangubai Kathiawadi will release in theatres on February 25.