An earthquake with a magnitude of 5.7 on the richter scale hit Afghanistan-Tajikistan Border Region at 9:45 am on Saturday.
National Center for Seismology informed an earthquake of magnitude 5.7 Ritcher scale occurred today at 9:45 am on the Latitude 36.340 and Longitude 71.05, which is situated on the Afghanistan-Tajikistan Border region.
Soon the tremors were also felt in Jammu and Kashmir, Delhi and nearby cities. However, there were no reports of any loss of life or damage to property.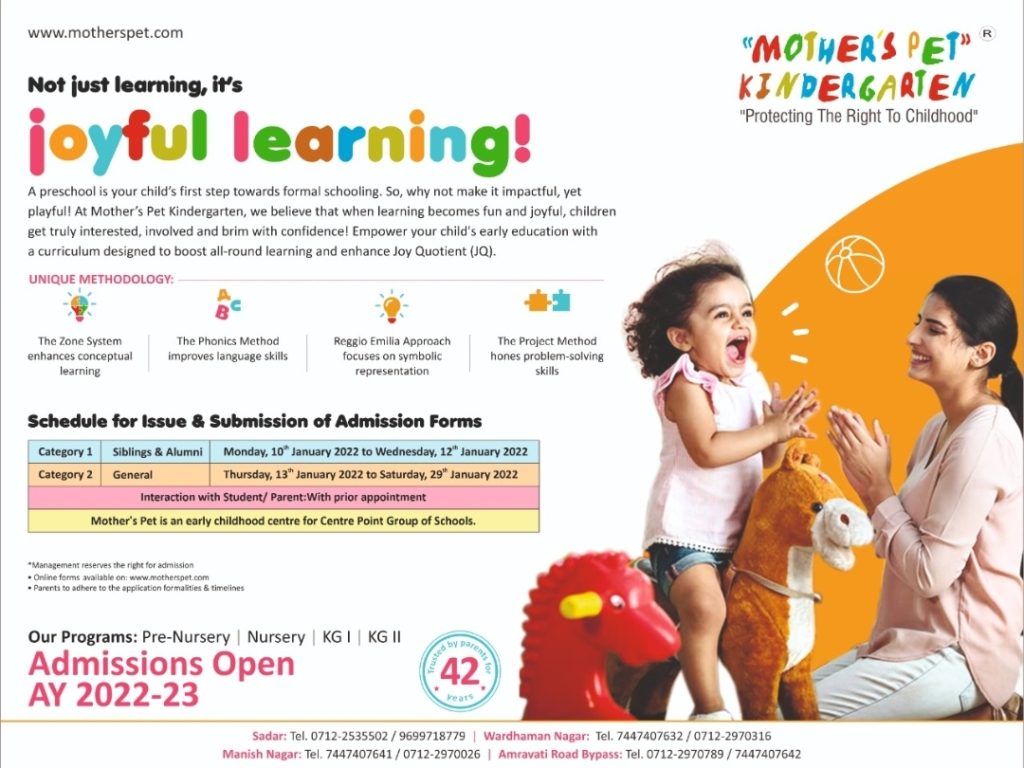 Earlier in the day an earthquake of Magnitude 3.6 at 03:15:59 IST of Depth: 10 Km jolted Uttarakhand.
National Center for Seismology in a tweet informed "Earthquake of Magnitude: 3.6, Occurred on 05-02-2022, 03:15:59 IST, Lat: 31.14 & Long: 78.06, Depth: 10 Km, Location: 58km NW of Uttarkashi, Uttarakhand".