Raman Science Centre and planetarium, Nagpur recently organized an online Drawing & Painting Contest- Republic day during the Azadi ka Amrut Mahotsav.
RSC has released the final results of the contest. The competition received an overwhelming number of entries. Children beautifully portrayed their imagination on canvas.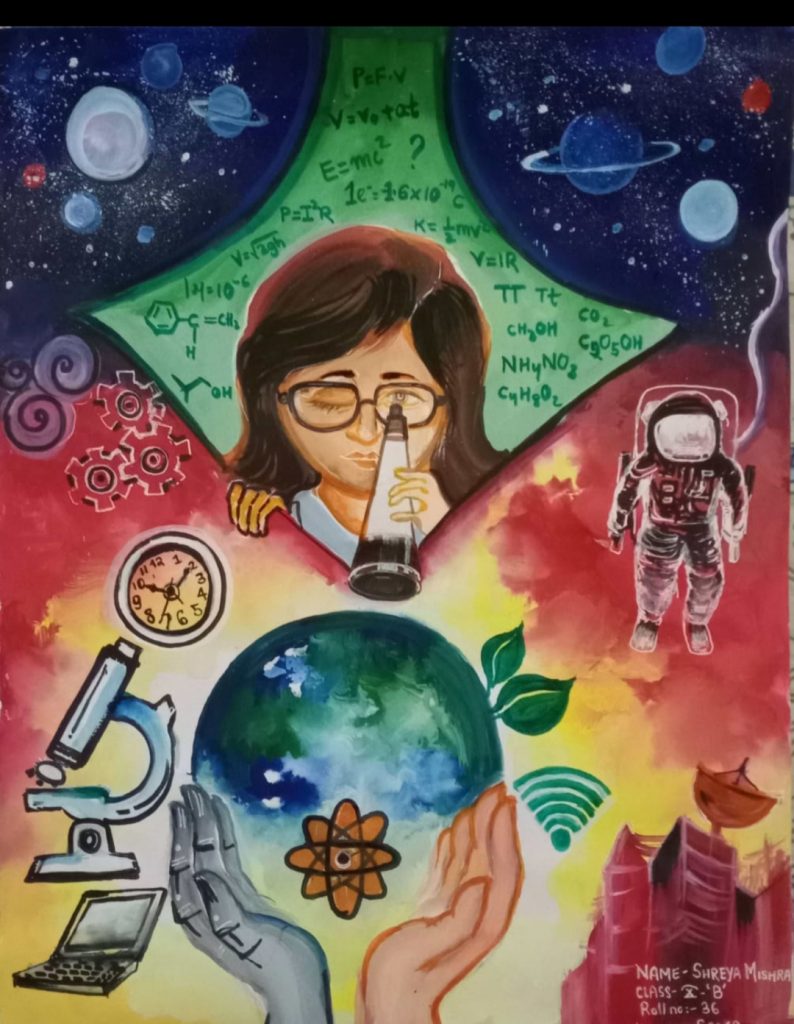 In Middle school category Class V-VII
First rank- Ananya Rout of Class VII DAV Public school won the first rank
Second rank- Aarunya Dange Class VI Centre Point School second rank
Third rank- Tanushri Dhore Class VII Ramesh Chandak English School Mahal, Nagpur
Encouragement- Veera Sinjay Wankhede, Dnyanmata High School, Amravati, Class VI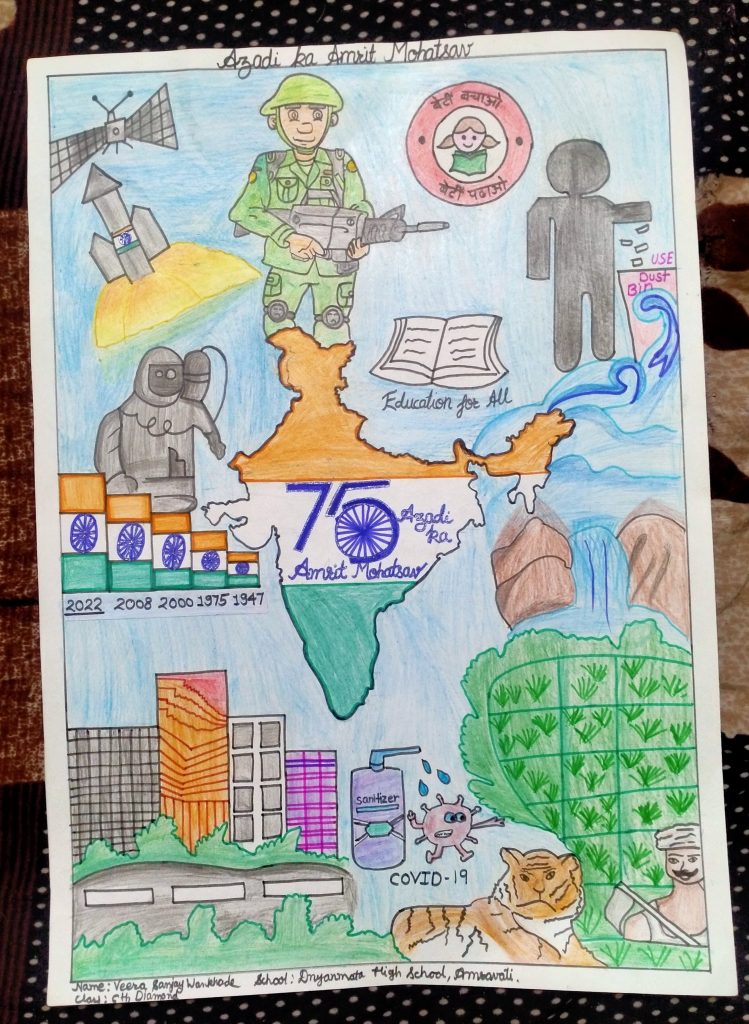 In high school group- Class VIII to X
First rank- Bhukija Agrawal Mount Carmel School Class X
Second rank- Swanandi Palsokar, School of Scholars, Wanadongri, Nagpur Class IX
Third rank- Shreya Mishra, DAV Public School, CDA, Cuttack, Odisha
Encouragement- Astha Koshta, Sevasadan Saksham High School, Nagpur, Class VIII
Encouragement- Shreyansh Mahajan, R.J Chaware High School, Karanja Class IX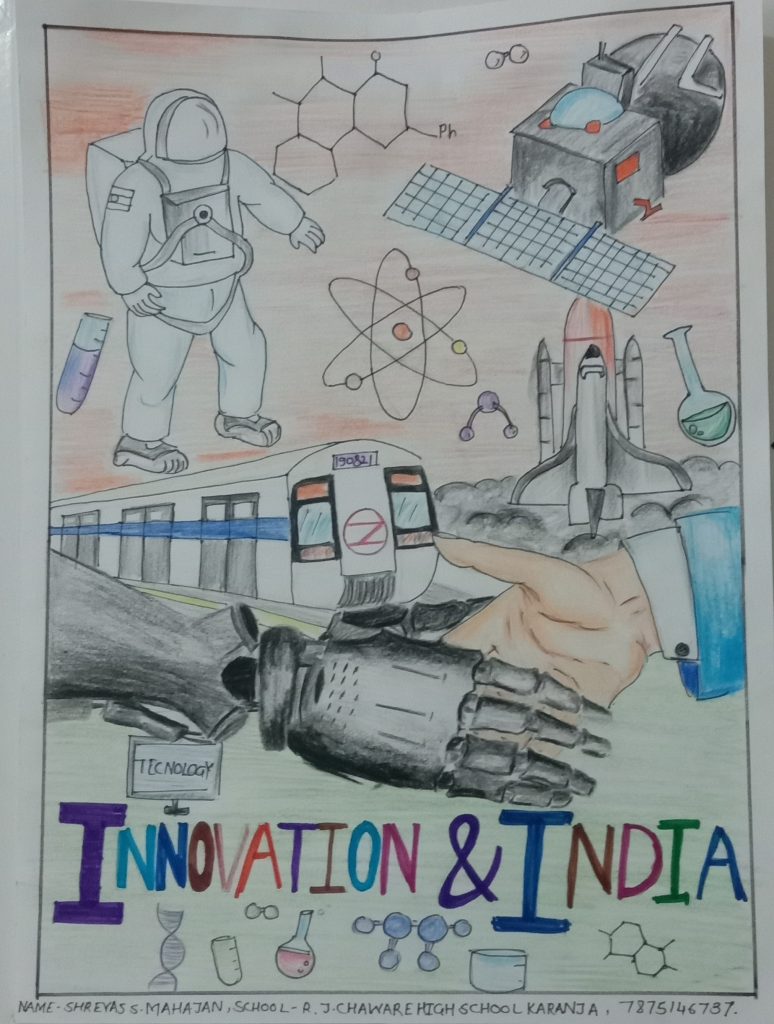 Azadi ka Amrit Mahotsav was celebrated across the country to mark the 75th Anniversary of Indian Independence.
Bharat ki Azadi Ka Amrit Mahotsav is an initiative of the Government of India to commemorate 75 glorious years of progressive India and its rich history, diverse population, magnificent culture and great achievements. Take a look at the 6 main pillars of these celebrations.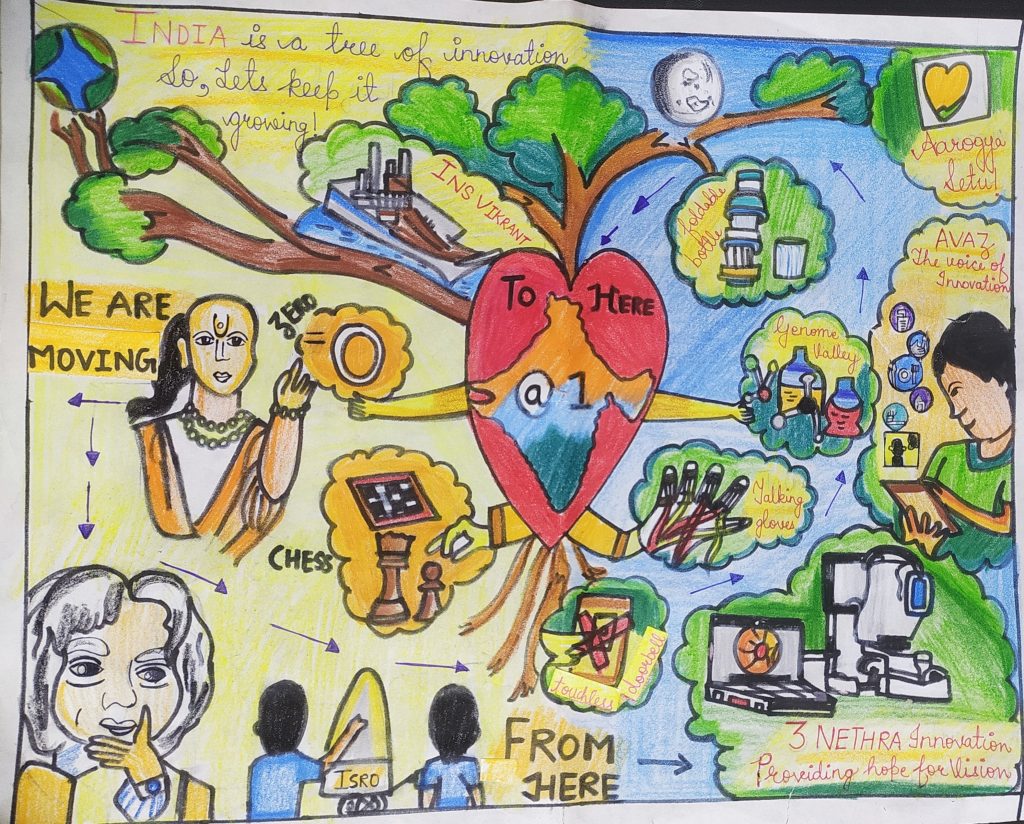 Under this initiative various events, competitions were held across the country. The official journey of "Azadi ka Amrit Mahotsav" began on March, 12 last year and will end on August 15, 2022.