Sports is friendship, Sports is health, Sports is education, Sports bring life, Sport brings the world together.
A second superb sports episode of Funathon was held at DPS, Mihan. The event was exclusively for the residents of Shiv Elite and Shiv Brighten.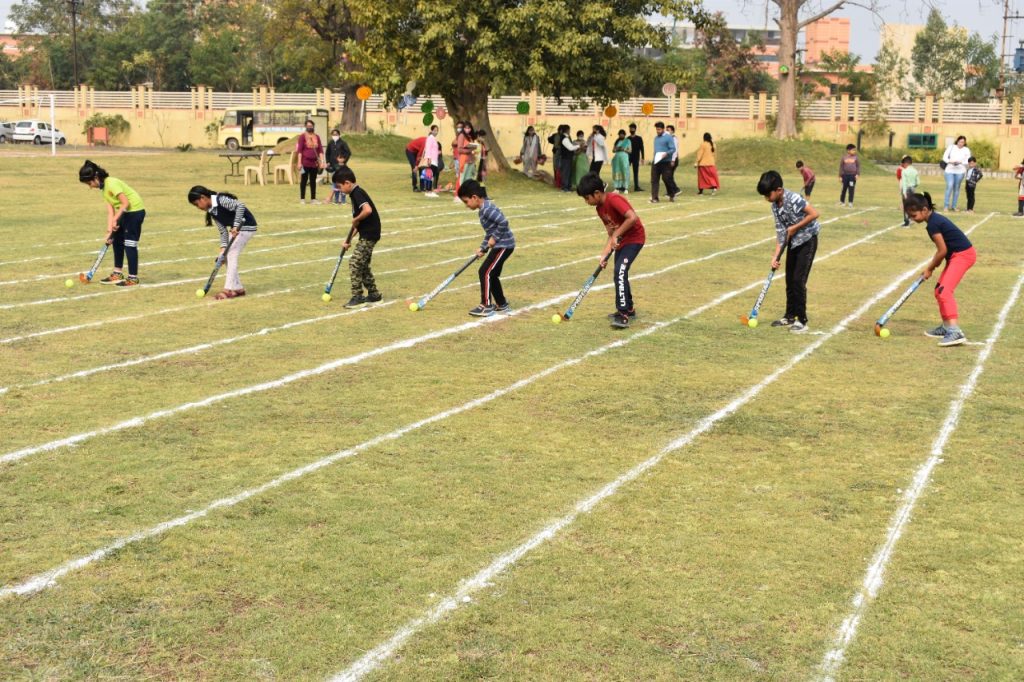 The program began with an energetic Powada performed by Shreyansh Deshpande of Std VII B describing the life story of the great ruler-Chhtrapati Shivaji Maharaj, followed by Karate and Rhythmic Yoga demonstrated by Manasvi Shinde, of Std VII B and Shaivi Bhagat of Std II C respectively.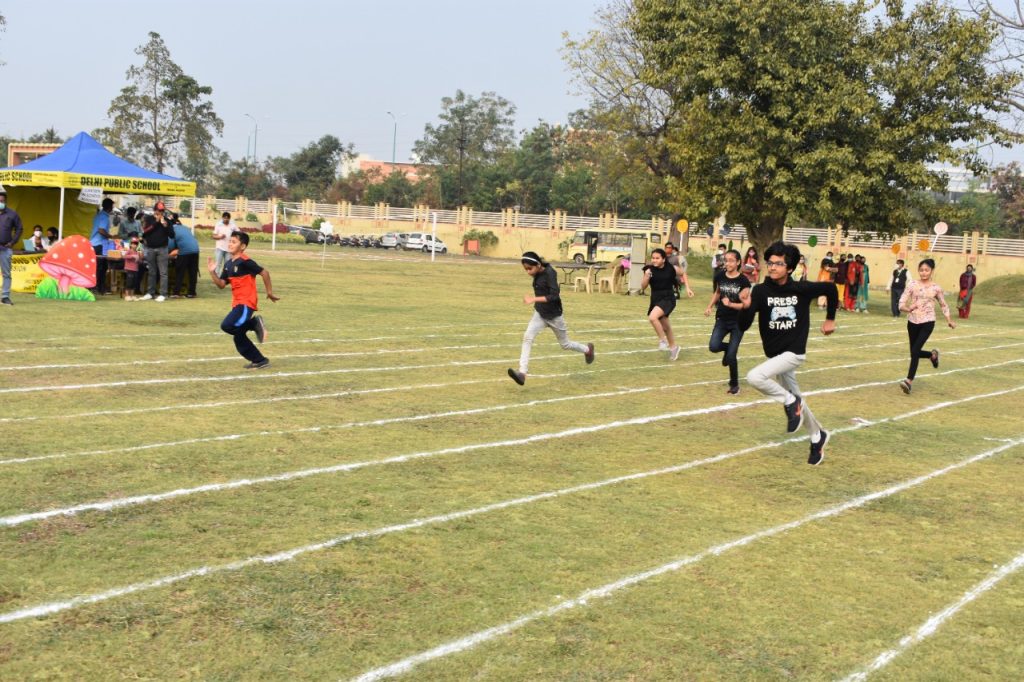 The event was to encourage the children to play and engaged in physical activities. There were various races such as Off to Market, Book Balancing, Sack Race, Collect the Cones, Obstacle Race, Hockey Race and Flat Races for the age group of 3 to 15 years. Parents too participated with great enthusiasm in different competitions organized for them.
The programme concluded with a medal distribution ceremony and a vote of thanks by the principal.