True to the old saying 'A penny saved is a penny earned' Nagpur Division of Central Railway led by Smt. Richa Khare, DRM implemented one of the country's first Hybrid onboard House Keeping services in earning mode. 
The contract implemented as a pilot project on Nagpur Mumbai Nagpur Duronto express shall address the much needed on-board purchase of essentials by Railway passengers along with On-Board Housekeeping Service by multi-tasking the deployed staff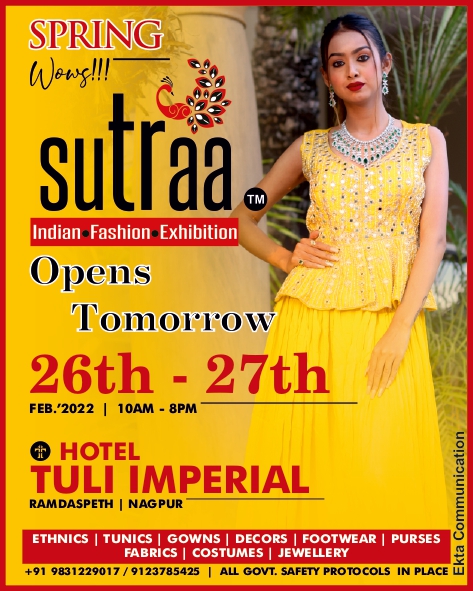 As the train has very minimal stoppage and mostly overnight the passenger now has a facility to purchase from On-board vending of OTC medicine, mobile chargers & accessories, hygiene & healthcare products, disposable/re-usable bedroll, etc.
Other Divisions of Central Railway like Pune & Mumbai also awarded similar contracts after Nagpur Division with cost-cutting and augmentation of Non-Fare Revenue.