Municipal Commissioner is the Chairman of this committee Nagpur Municipal Corporation formed a new tree committe for the city owing to increasing incidences of tree felling.
Radhakrishnan B, Municipal Commissioner, presided over a meeting held on Thurday in which he formed this new panel. Officers of the Garden and other departments participated in it.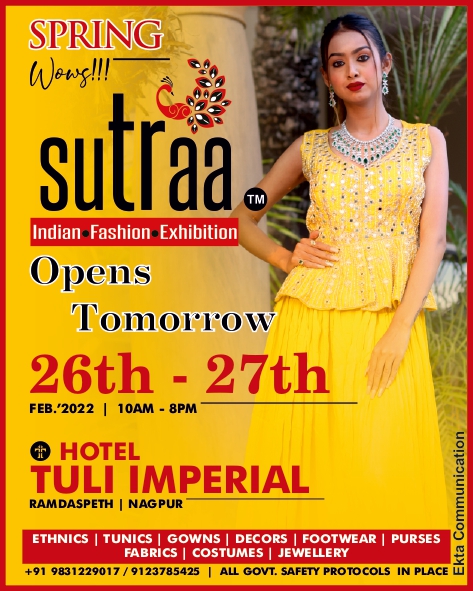 He finalised the names of the members of the committee. Garden Superintendent is the Tree Officer in the committee while the members include: Sunil Agrawal, Kishor Wankhede, Munna Pokulwar, Neha Nikose, Vandana Chandekar, all Corporators, Vijay Ghuge, Kaustubh Chatterjee, Prachi Mahurkar and Sachin Khobragade, all environmental activists.
A recent amendment to Maharashtra (Urban Areas) Protection and Preservation of Trees Act 1975 has classified 50-year old trees as heritage tress and permission for felling more than 200 tress will be given by State Tree Authority. Now this local panel will take decisions if fate of below 200 trees in the city.
The committee will require to take permission from the State Tree Authority if it receives application for cutting 50-year old tree. This panel will help the Garden Department take quick decisions.