After a phone discussion between President Volodymyr Zelensky and Belarus President Alexander Lukashenko on Sunday, Ukraine indicated it would undertake talks with Russia near the Chernobyl exclusion zone on the border with Belarus.
"The lawmakers agreed that the Ukrainian delegation would meet the Russian group without preconditions at the Pripyat River on the Ukraine-Belarus border," according to Zelensky's office.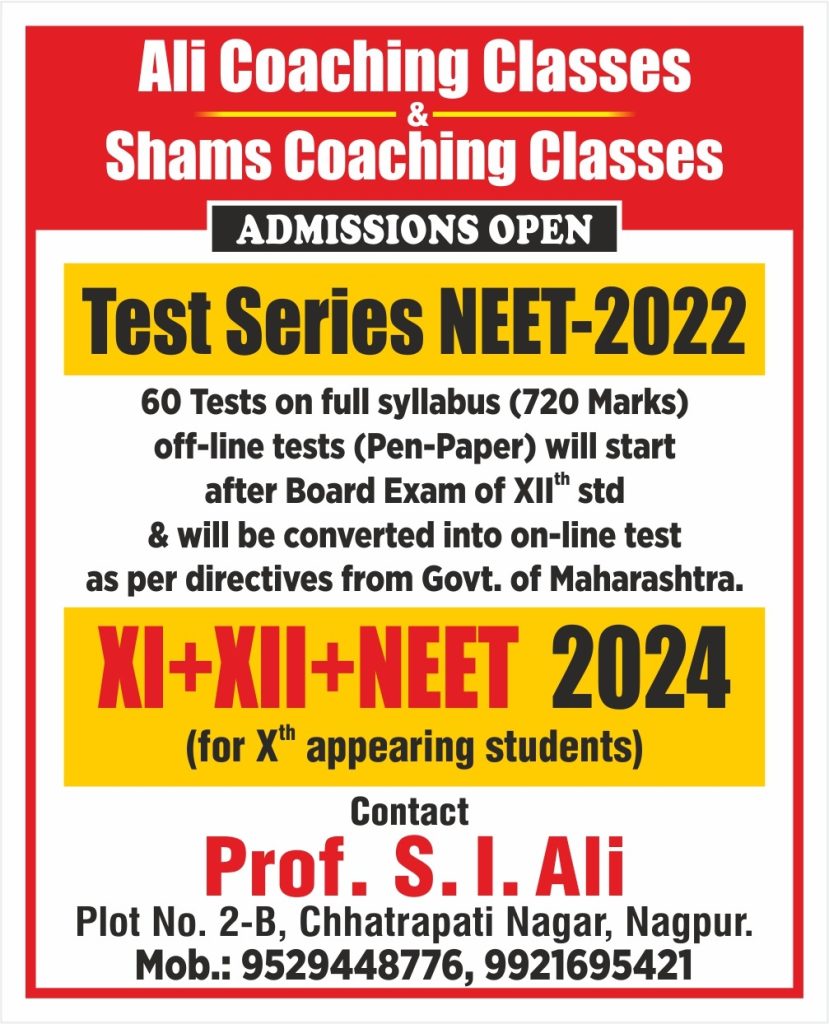 Zelensky has stated that he will not meet with Russian officials on Belarusian soil, where some Russian forces were stationed prior to their invasion of Ukraine's northern border.
However, according to Kyiv, Lukashenko told Zelensky that "all planes, helicopters, and missiles stationed on Belarusian territory will remain on the ground during the Ukrainian delegation's visit, negotiations, and return."
A Russian delegation is presently in the Belarusian city of Gomel, according to Russian President Vladimir Putin.