The Health Department of NMC launched Pulse Polio campaign by giving doses to children in the 0-5 age group in all the ten zones in the city on Sunday.
Dayashankar Tiwari, Mayor, inaugurated the campaign by giving a doses 1.81 lakh children at his hands to a child in) Prabhakar Datke Diagnosis Centre in Mahal. He gave instructions to the staff members to ensure that not a single child should be deprived of the Pulse Polio dose.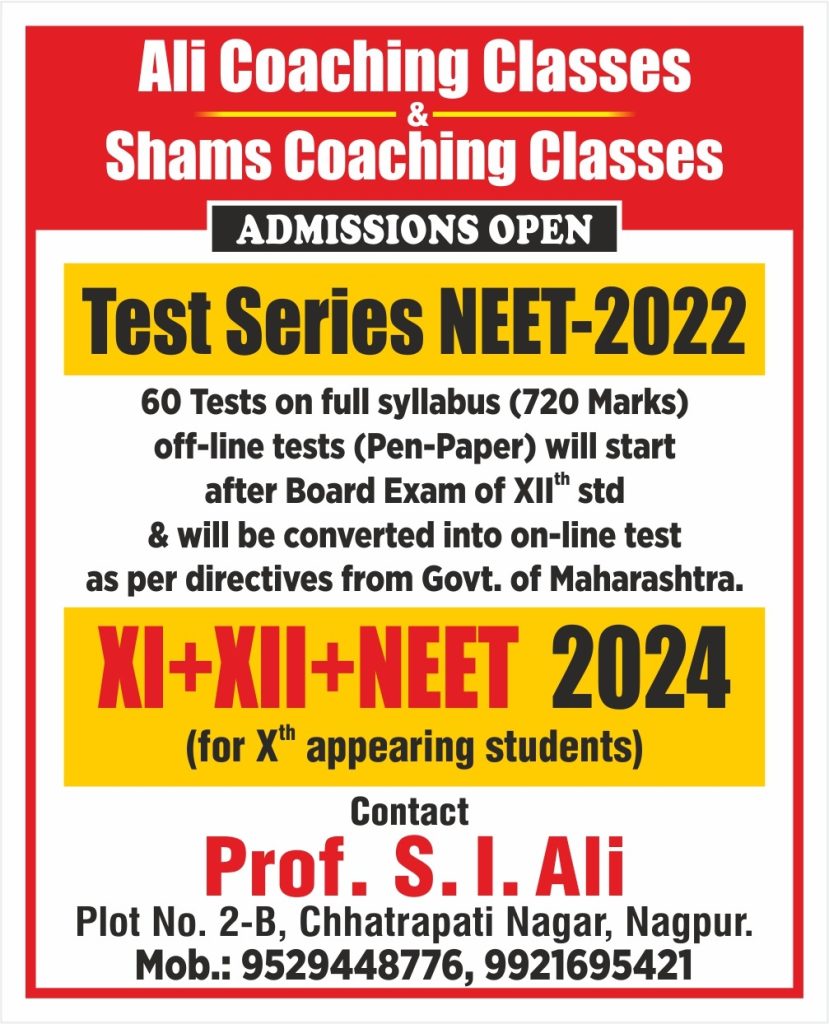 Praveen Datke, Legislator, Manisha Dhawde, Deputy Mayor, Radhakrishnan B, Municipal Commissioner, Ram Joshi, Additional Municipal Commissioner, Sanjay Mahajan, Chairman of Heath Committee, Sgraddha Pathak, Sumedha Deshpande, both Corporators, Dr Narendra Bahirwar, Medical Health Officer, Dr Vijay Joshi, Dr Sajid Khan, Dr Vijay Tiwari, Dr Smita Kadu, Dr Shama Mujawar and ithers were present.
All NMC hospitals, all dispensaries, clinic of voluntary organisations, railway hospitals etc are cooperating to this campaign. NMC has made arrangements of transit booths at railway station, Ganesh Tekdi Mandir, Swami Narayan Mandir, bus stations anfir for doses through mobile teams for street children at brick kilns, check posts, construction sites and other places.
The campaign will continue till March 5, The department has appealed to parents that they should they should see that their kids are covered in this campaign.