The employees of Maharashtra State Road Transport Corporation (MSRTC), who resorted to indefinite strike in Nagpur division over four months ago to press the demand for merger, have now started feeling pinch along with their family members in absence of payments since then.
The drivers, conductors and clerks of the corporation went on the strike from November 8 last year in this division to press the demand for merger of MSRTC with the government. The government has been rejecting this demand since beginning of the strike. It appointed a committee to study the issue but it has categorically rejected merger of the corporation. However, a case is pending in the High Court.
During a visit to the specially-erected pandal by the striking employees at NR(I) Depot at Ghat Road, Sudhakar Gajbhiye, a driver, told The Live Nagpur on Friday that the strikers were facing hardships to meet both ends. The parents whose wards are studying in schools/colleges or now appearing for HSC/SSC examinations are also finding it difficult to pull on and meet educational expenses, he added.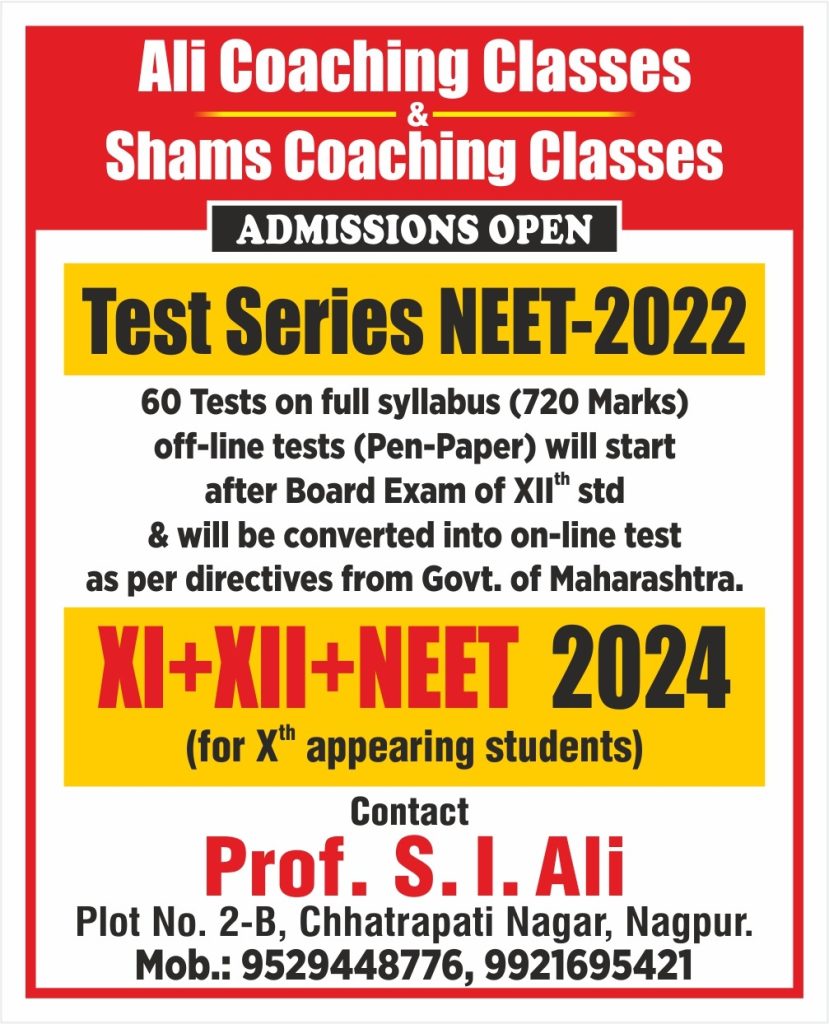 Gajbhiye said, the employees were purchasing house-hold materials on credit and borrowing money from others. The ST Employees Bank and ST Workers Cooperative Society have refused to give money to the striking employees. Hence, they have to depend on friends/relatives to discharge house-hold responsibilities, he pointed out.
The agitating employees were confident that the government would solve their problem but it failed to do it. The government should understand as to how the employees are pulling on days in starvation condition. Around 100 employees committed suicide during the last four months. Five employees have resorted to indefinite fast stir at different places but the government failed to solve the grievance.
Sunil Thakar, a conductor, wanted that the government should have told earlier that would implement 7th pay commission recommendations, would allow merger after the High Court verdict etc then the workers would have agreed. However, it has not negotiated with the employees but preferred to talk to leaders of various ST unions,
The employees appear to be firm on continuing the agitation as they are listening to the advice being made by their Adv Gunvant Sadavarte.