Nagpur district once again witnessed a drop in single-day COVID-19 cases. On Sunday, it registered a fall. On Friday, the single-day cases were 28 while on Saturday the number went down to 14. On Sunday the district reported 11 cases, one from outside Nagpur.
Nagpur rural reported 5 new cases, while five people tested positive for coronavirus in the city. Of the cumulative 5,77,625 cases, 9,943 people who got infected are not the residents of the district.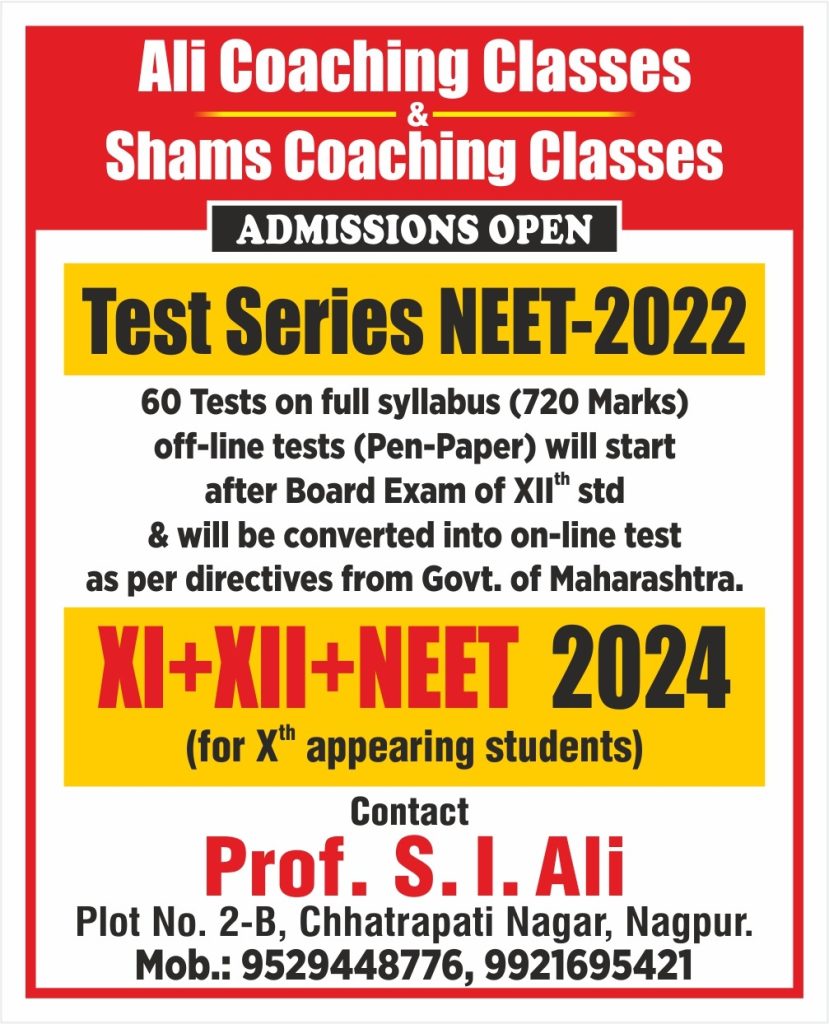 Though the figures of daily recovery is not impressive, it has consistency due to which the active cases are decreasing. On Sunday, 46 persons became free from coronavirus, taking the cumulative recovery to 5,67,109.
The recovery rate now stands at 98.19% while active cases decreased to 133. Though marginal, there is a reduction in the number of persons needing hospitalisation. Nagpur district did not report any death due to COVID-19 on Sunday as well.