South Central Zone Cultural Centre (SCZCC) is organising the much-awaited 28th Orange City Craft Mela from March 11 to 20 in its premises in Civil Lines in which folk dancers and crafts persons would present their talent and skill.
Bhagat Singh Koshyari, Maharashtra Governor, will inaugurate the mela on March 11 while Rucha Khare, Divisional Railway Manager, Central Railway, will be the guest of honour. The mela will remain closed on March 18 to mark Dhulivandan festival.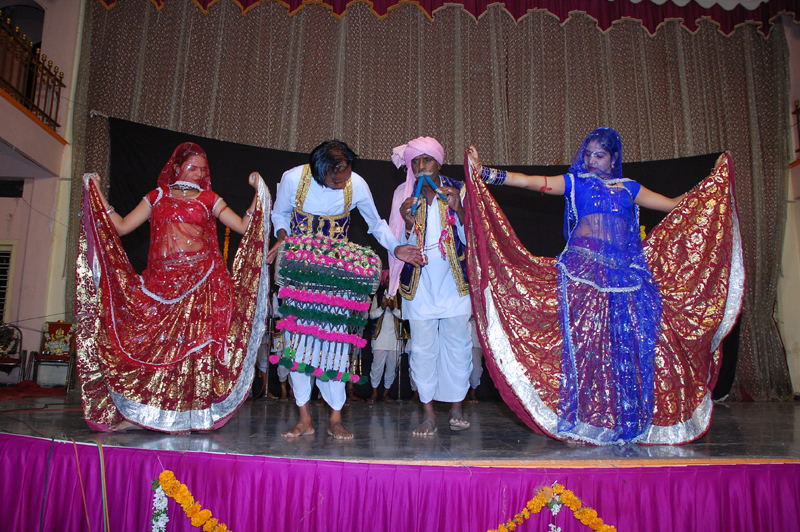 The citizens will be given permission from 2 pm daily to 9.30 pm for handicraft mela while various noted artistes from different places of the country would present folk dances in the open theatre daily at 6.30 pm. Around 150 handicraft artistes would participate in the programme while around 225 tribal and others would present folk dances. Moreover, there will be 25 stalls on snacks and food.
This was stated by Dr Dipak Khirwadkar, Director, SCZCC, Nagpur, while addressing a press conference in the premises on Wednesday. Various teams with some Padma Shri Awardees, from Asam, Mumbai, Madhya Pradesh, Rajasthan, Odisa, Uttarakhand and Chhattisgarh would present Bihu/Bardoi Shinkhla, Lavani/Koli, Rai, Chakri/Chari/Kalbeliya/Bhavai, Gotipua, Chapeli/Ghaswai/Jonsari/Panyari, Panthi/Mangal/Danda and others folk and tribal dances from March 11 to 15. Similarly, groups from Haryana, Punjab, Uttar Pradesh, Gujarat, Kashmir, Telangana and Madhya Pradesh would present folk dances from March 17 to 20 daily at 6.30 pm.
Dr Khirwadkar said that National Prize Winners and prominent handicraft artistes would participate presenting pottery, terracotta, carpet, handloom, jewellery, metal craft, glass craft, papermache, chanderi saree, Punjbai footwear, khadi, Paithani saree, wooden craft, jute craft, kamalkari printing, leather and other items. Moreover, a programme of artists meet has been organised on March 11 and 12 at 2 pm in which group leaders of folk/tribal dancers and prominent craftsmen would interact, said Dr Khirwadkar.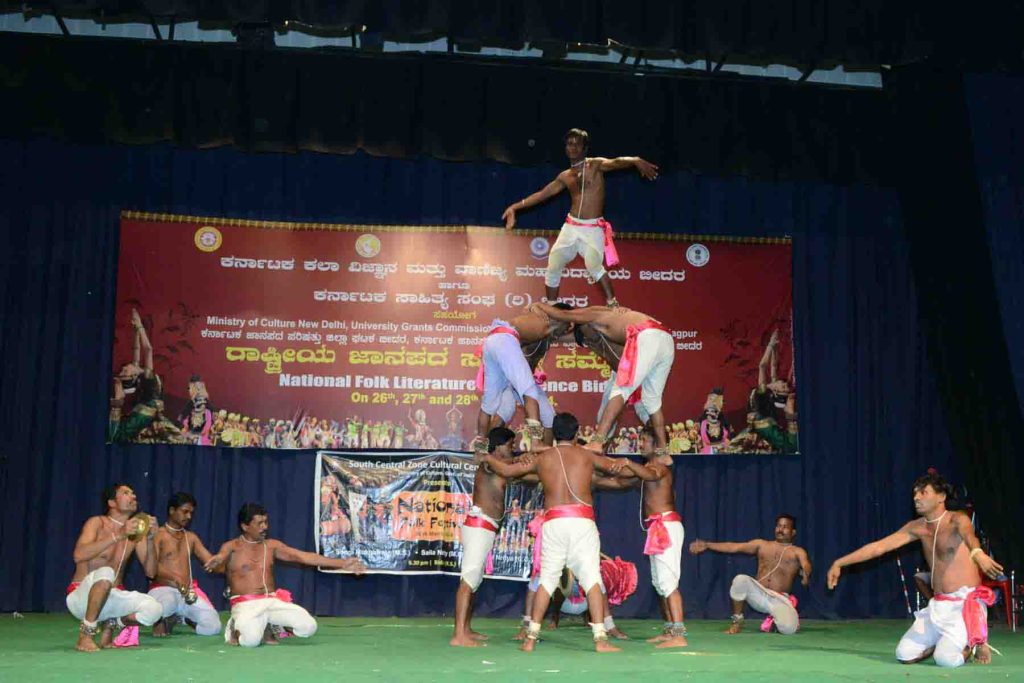 As part of Amrut Mahotsava celebrations, SCZCC has also organised on March 16 in which transgenders would present a programme on patriotic songs, disabled students from SVK Shikshan Sanstha present fashion show and Manisha Patrikar, Mumbai, present Katthak dance and Sangita Tekade present mimicry. Moreover, a programme on 'Guru Shishya' tradition has also been organised. There will be also a sale of paintings, he added.
All the programme would be held by following covid rules, Dr Khirwadkar pointed out.
Gauri Marathe, Deputy Director, Dipak Patil, Administrative Officer, Dipak Kulkarni, Programme Officer, Shashank Dande, Ujjawala Indurkar, Gopal Betawar and others were present at the press conference.