Nagpur Municipal Commissioner has announced that the classes from Std I to IX and XI should be held from 7 am to 12 noon. The decision has been taken in view of rising temperature in the region.
The decision has been announced following the State Government's decision to continue classes in April third week and conduct examinations. The results will be declared in May.
The school Management have opposed the decision.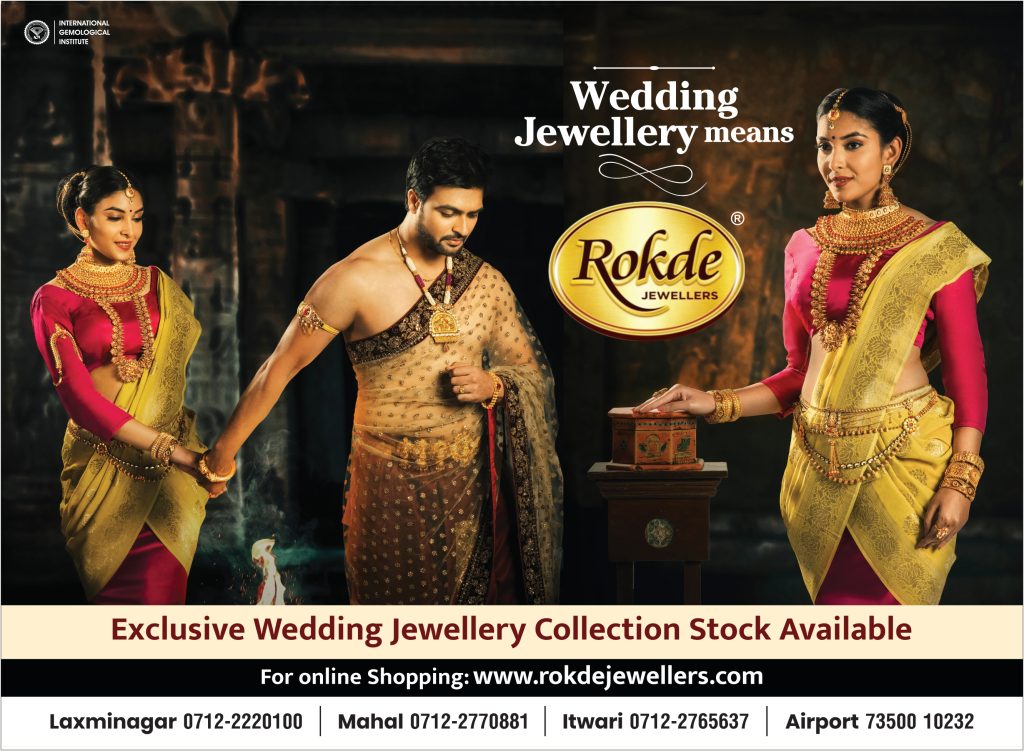 The temperature in Vidarbha region has already crossed 40 degrees Celsius.
The State Government and the Municipal Commissioner has announced 100 percent attendance for students. Although the State has empowered local authority to take decision based on situation in the region, they are reluctant to do so.