A new trailer for 'Top Gun: Maverick' has been released. The military action picture starring Tom Cruise and Jennifer Connelly, which was released to worldwide acclaim 36 years ago, is getting a sequel. On May 27, the second film will be released.
Tom Cruise, who plays Pete "Maverick" Mitchell, is exactly where he belongs as a test pilot, pushing the boundaries but avoiding the advancement in rank that would put him in jeopardy.
In the new Top Gun video, the fighter jets are shown to be different, in keeping with current technology.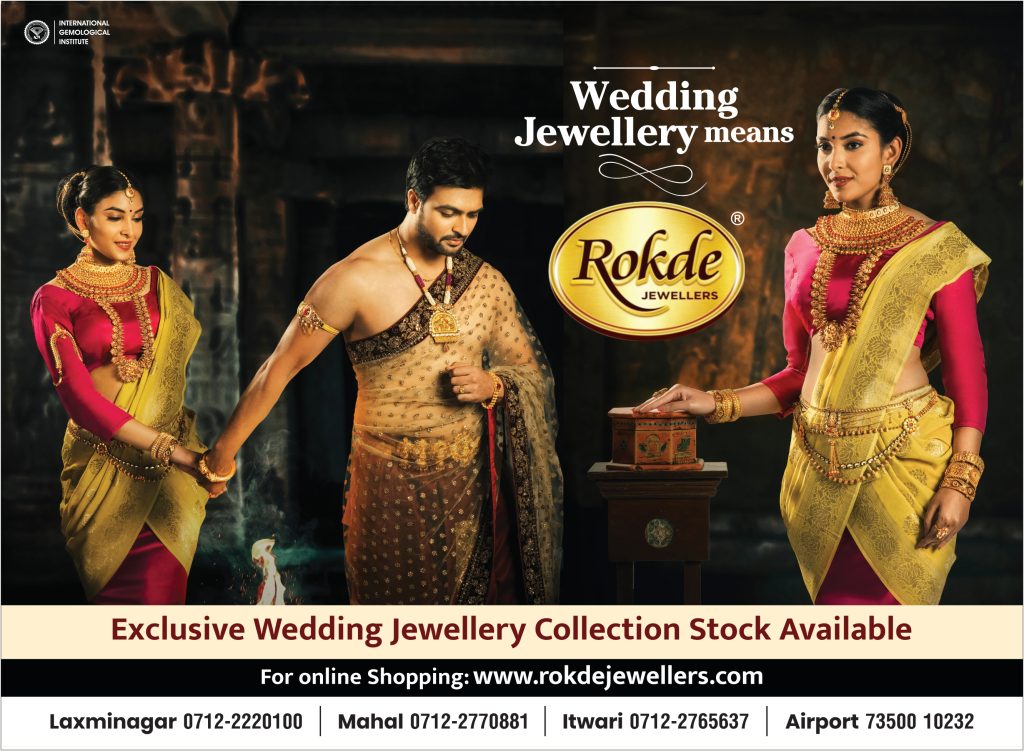 The enormous two-seater F-14 "Tom Cats" maritime fighter jet used by the US Air Force was featured in the first Top Gun film, released in 1986. The F/A-18 Super Hornets appear to have replaced the F-14 Tom Cats in the 2022 film's trailer.
With its AIM-54 Phoenix air-to-air missiles and airborne early-warning aircraft radar, the F-14 was able to intercept, engage, and kill up to six oncoming enemy aircraft at distances of up to 160 kilometres from a carrier task force.
The trailer also sheds some insight on F/A-18 dogfights, because a Top Gun movie without dogfights wouldn't be a Top Gun movie.