Beams FinTech Fund (Beams), India's first FinTech focused growth-stage investor, has roped in a well-known Nagpur based Entrepreneur, Rakesh Surana as Venture Partner to Beams to step up value creation efforts for the portfolio.
As Venture Partner, Rakesh Surana would help Beams uncover new investment opportunities, mentor portfolio companies and help the fund connect with Family offices in their fundraising efforts.
He will also help Beams' portfolio companies with relationships in the Banking industry and develop local connects in addition to helping founders raise the next round of funding.
Rakesh Surana is an experienced industry leader who has led manufacturing, finance, technology and partnerships at Chanvim Plastic Group of Companies and is the President of Vidharbha Plastic Industries Association. In addition to being a successful entrepreneur he is also an influential figure in the startup ecosystem. His involvement in Beams will be highly value accretive, given the fact Mr. Surana has been actively investing in the FinTech space. Some of his rising angel investments include startups like Get Vantage and Credit Wise Capital.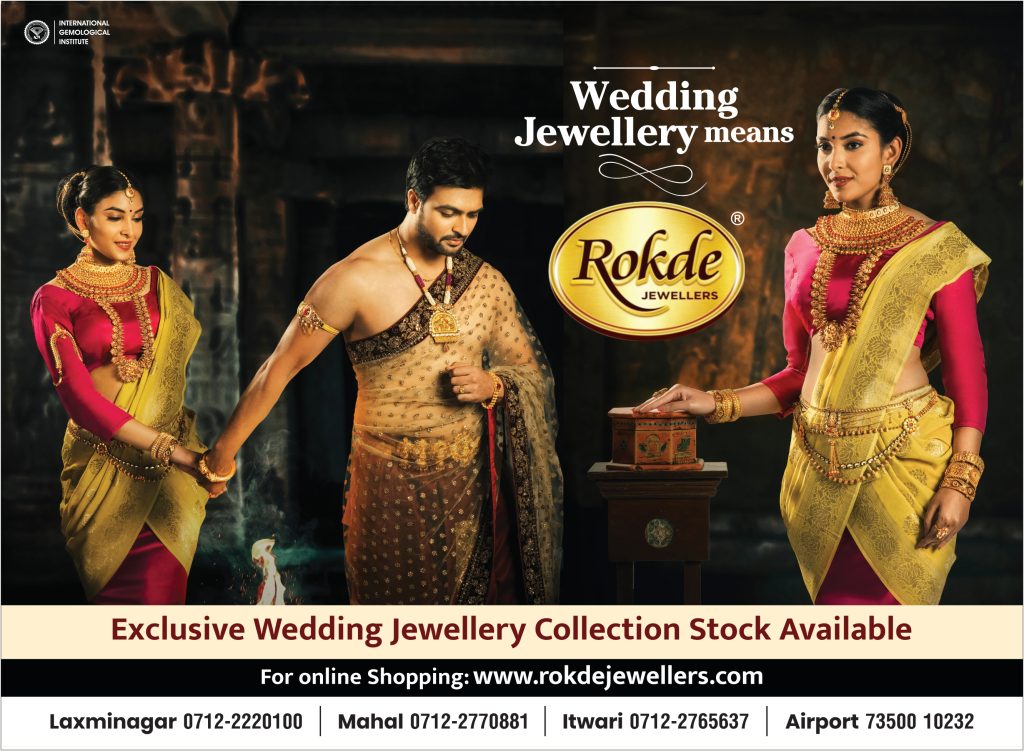 Welcoming the new venture partner, Rakesh Surana onboard, Sagar Agarvwal, Co-founder and MD, Beams said, "We are excited to have Rakesh Surana as our Venture Partner to Beams. With his rich experience and deep networks in the FinTech startup space, Beams would be able to double down on its efforts to create value for its growth stage portfolio companies. His deep insights in the sector would also help the portfolio companies expand the FinTech investment ecosystem beyond the metros."
Beams is a $100 million fund that was launched early this year and it has made its first investment last week in Niyo Solutions Inc., millennial focused Neobank alongside Accel & Lightrock.
The fund plans to invest $150mn – $200 mn in the Series B & C rounds of over a dozen innovative Indian Fintech companies over the next 3-4 years. It proposes to invest $8 million -$10 million in each of these Fintech companies led by high-quality founders.
Beams is backed by Banks, NBFCs, Fintech's, marquee fintech founders, family offices & UHNIs from India and outside creating a strong pool of high quality fintech investors.
Beams founder's first approach towards investments, offering capital and ecosystem support to build large successful fintech companies expedites the go-to-market strategy of its portfolio companies in India & abroad.
Beams is Co-founded by Fintech veteran Sagar Agarvwal and founders of Venture Catalysts, Dr. Apoorva Ranjan Sharma, Anuj Golecha, Anil Jain, and Gaurav Jain. Navin Surya, a 2x FinTech founder and an industry expert, sits on the board of Beams an advisor.