Actress Rimi Sen has filed a complaint at the Khar police station against a Goregaon-based businessman named Raunak Jatin Vyas for allegedly duping her of Rs 4.14 cr in the name of investment.
According to the FIR registered, the name of the accused is Raunak Jatin Vyas, who is a Goregaon based businessman. The actress had met the man at a gym in 2019. He had claimed to be into investments, which he said he was making through his family firm Fomingo Beverages.
The two apparently became friends over months and after discussing the prospect of an investment with her business partner, she signed an agreement with Vyas. She had also received a cheque with a security amount of Rs. 3.50 crores from him at that time.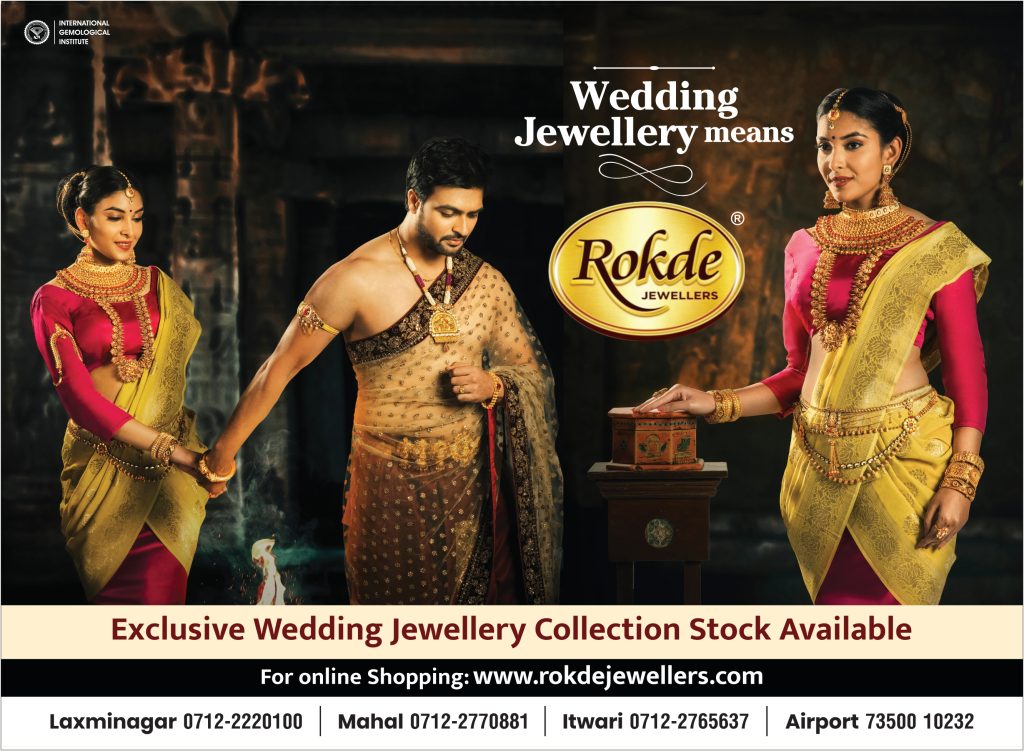 Later, she transferred over 4 crores through her production house with the promise of a 40% return. However, the actress did not receive the funds within the time frame promised by Vyas and received only 3 lakh transferred to her account after which she decided to deposit the cheque he had previously given her when he failed to pay, only to discover that the bank account had been closed and that Vyas had never started any business project.
The Police has registered cases against him under IPC Sections 409 and 420.