Maharashtra Tourism in association with Vidarbha Tourism Association, Nagpur, conducted the road shows in the glorious city of Bengaluru and Hyderabad recently in order to boost travel and trade opportunities and received overwhelming response.
Prashant Sawai, Deputy Director, Directorate of Tourism, Ngpur, and Preeti Vanage Pawar, tourism Specialist, Directorate of Tourism, Maharashtra Government, were present at the events. Ten tour operators. Hotel/resort owners from Vidarbha and rest of Maharashtra participated in both the events. Almost 80 tour operators and media persons from Karnataka and Telangana also participated in the road shows.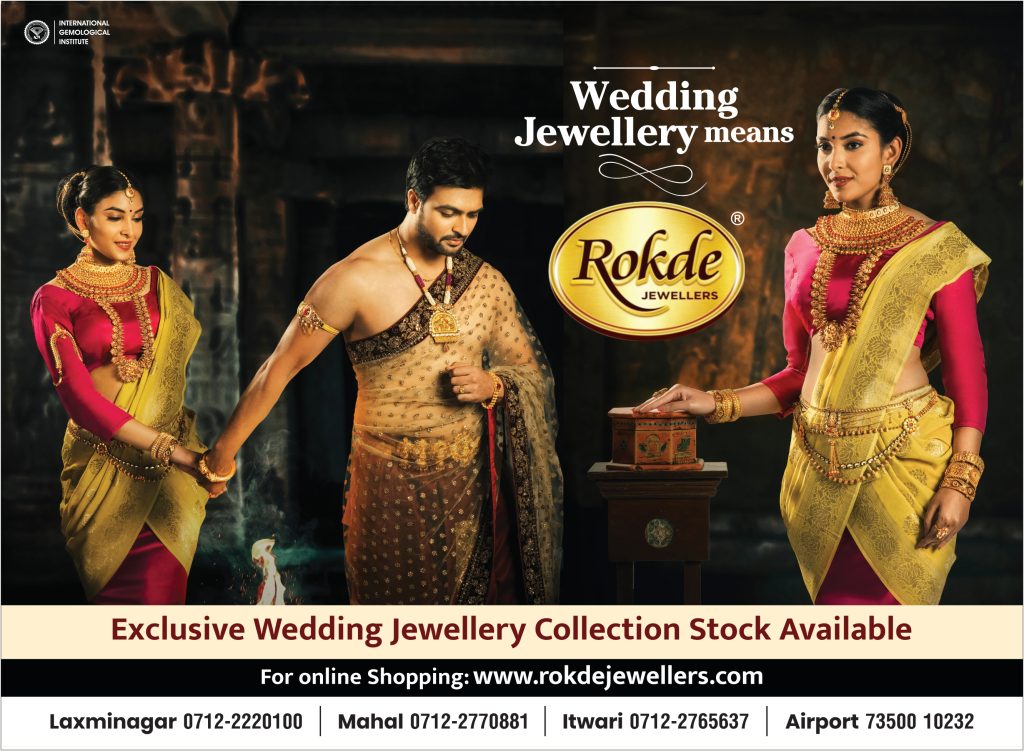 Sawai had given presentation about Maharashtra's huge potential in each and every segment of tourism, which offers unlimited possibilities for tourists to explore. The State is well connected by road, rail, water and air ways and it has a good accommodation capacity to the needs of domestic and international tourists. Maharashtra has ample wildlife sanctuaries and nature resorts, where the tourists can enjoy jungle safari/nature trail, besides adventure and water sports.
Maharashtra Tourism steps forward to help revive tourism industry with nine cities – Ahmedabad, Indore, Jaipur, Lucknow. Chandigarh, Delhi, Bengaluru, Hyderabad and Kochi by organising roadshow tours.