The Nuisance Detection Squad (NDS) of Nagpur Municipal Corporation examined three establishments under Clean India Campaign regarding use of plastic bags and fined Rs 30,000/- to them on Friday.
The squad checked Balaji Garment on Sitabuli Main Road and found the shop using plastic bags. It receovered a fine of rs 10,000/- from the shop owner.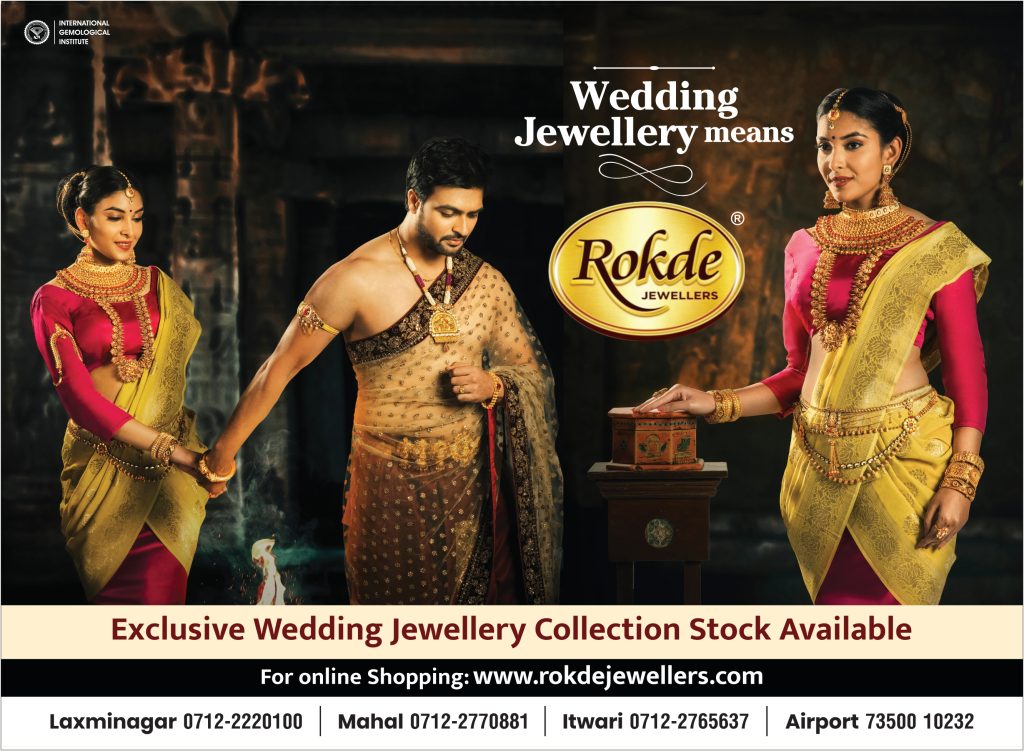 The squad also checked Chirag Builders, Netaji Housing Society, Katol Road, and fined it Rs 10,000/- for putting building materials roadside. Similarly, the squad members raided Meghna Metal Services on Rameshwari Road and fined it Rs 10,000/- for displaying banner and board on electric pole.
The action was taken under the guidance of Radhakrishnan B, Municipal Commissioner, and under the leadership of Veersen Tambe, Chief of NDS.