The new body of the High Court Bar Association (HCBA) was installed on Saturday at a function held at the premises of the High Court in Nagpur. Justice Bhushan Gavai,Judge, Supreme Court of India was the Chief guest for the event.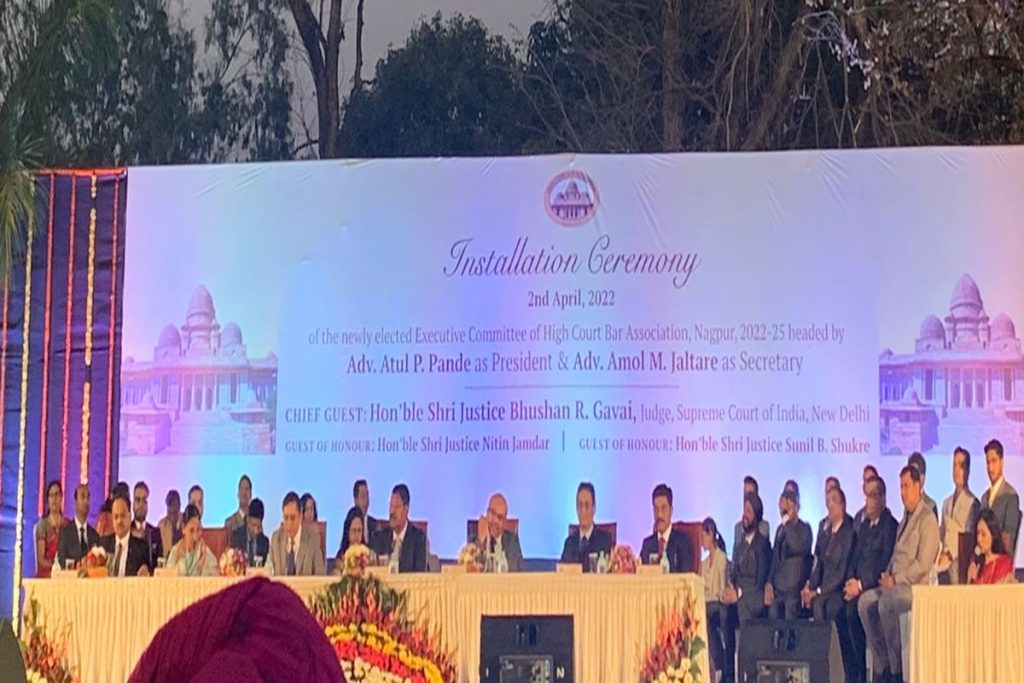 Justice Nitin Jamdar, Senior Administrative Judge, Nagpur Bench of Bombay High Court; Justice Sunil Shukre, Judge Bombay High Court were guests of honour.
Adv Atul Pande and Adv Amol Jaltare took charge as President and Secretary respectively.
While addressing the legal fraternity Justice Gavia advised them to work hard to make the judicial process more accessible to ordinary people. He recalled the rich history of the Nagpur bar and the contributions of luminaries such as Sir Harisingh Gaur, Justice Hidayataullah, Justice Vivian Bose, and Ex-Chief Justice of India Sharad Bobde.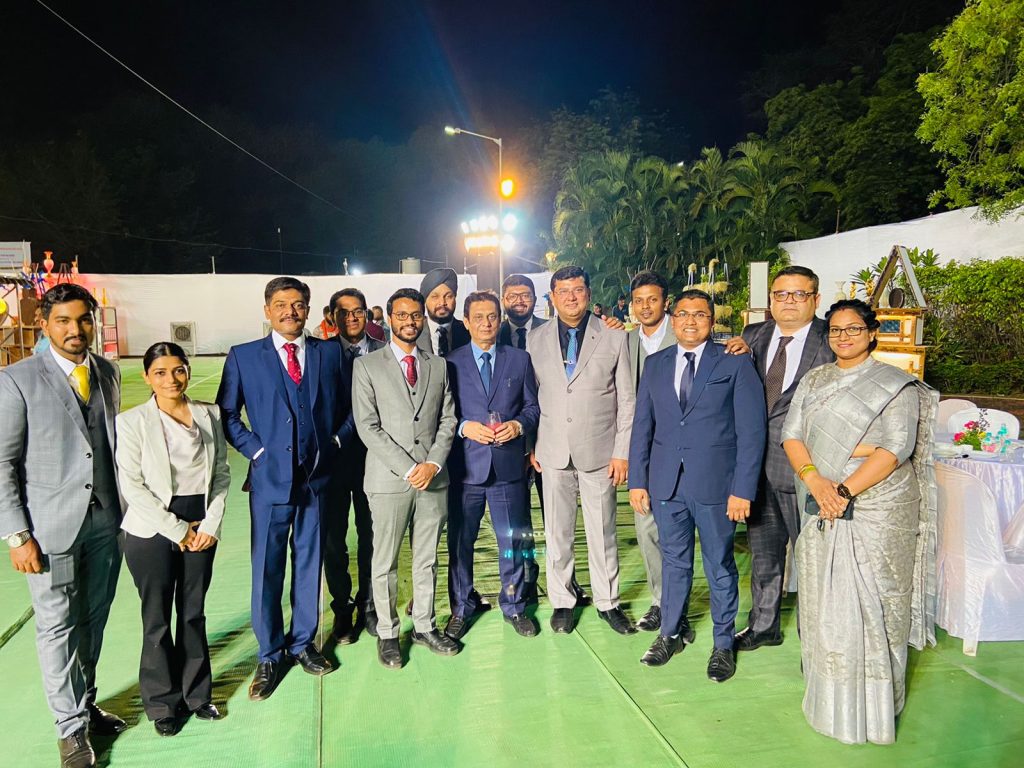 Justice Gavai reminded the new team about the task of maintaining, and carrying forward such a great legacy of legends who played a major role in shaping judiciary.
He asked the legal fraternity to ensure that providing justice by adopting a pragmatic approach should prevail over technical stance since Constitutional Courts are expected to protect people's rights by creatively interpreting the statues.
The proceedings were moderated by Adv Radhika Bajaj and Adv Shad Mirza and the program ended with a vote of thanks proposed by Adv Amol Jaltare.