Currently, there are only a dozen trainee pilots studying to fly at Nagpur Flying Club, but by the end of the month, 20 more trainee pilots will have joined the club. The total number of trainees will now be 30.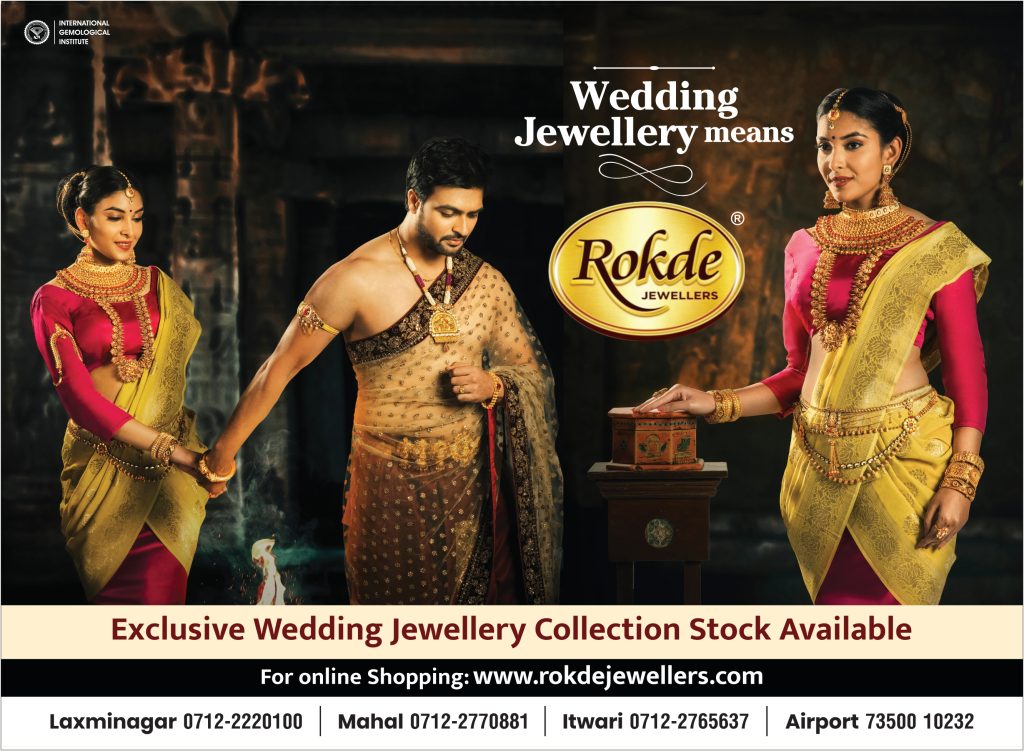 According to Flying Club sources, Mahatma Jyotiba Phule Research and Training Institute (Mamajyoti) is in the final stages of examining 20 candidates. Mahajyoti will send these individuals for training as soon as possible. The Flying Club ceased operations in June 2017 and will reopen on February 14, 2022.
There were no flights at first, but operations resumed in March. During the club's re-opening. Authorities pledged to build a hostel and purchase simulators. However, there is currently no evidence of these things. It is a government-run organisation.