·      Wildlife being sighted at water bodies in summer heat
Tourists used to sight Shadow tigress moving along with three cubs in Paoni Forest Range of Umrer-Pauni-Karhandla Wildlife Sanctuary till beginning of the last week. However, some tourists noticed only two cubs with their mother tigress on Saturday at a water body. Sumit Kotharkar captured the photograph of Shadow tigress with two cubs quenching their thirst in the scorching heat on Saturday.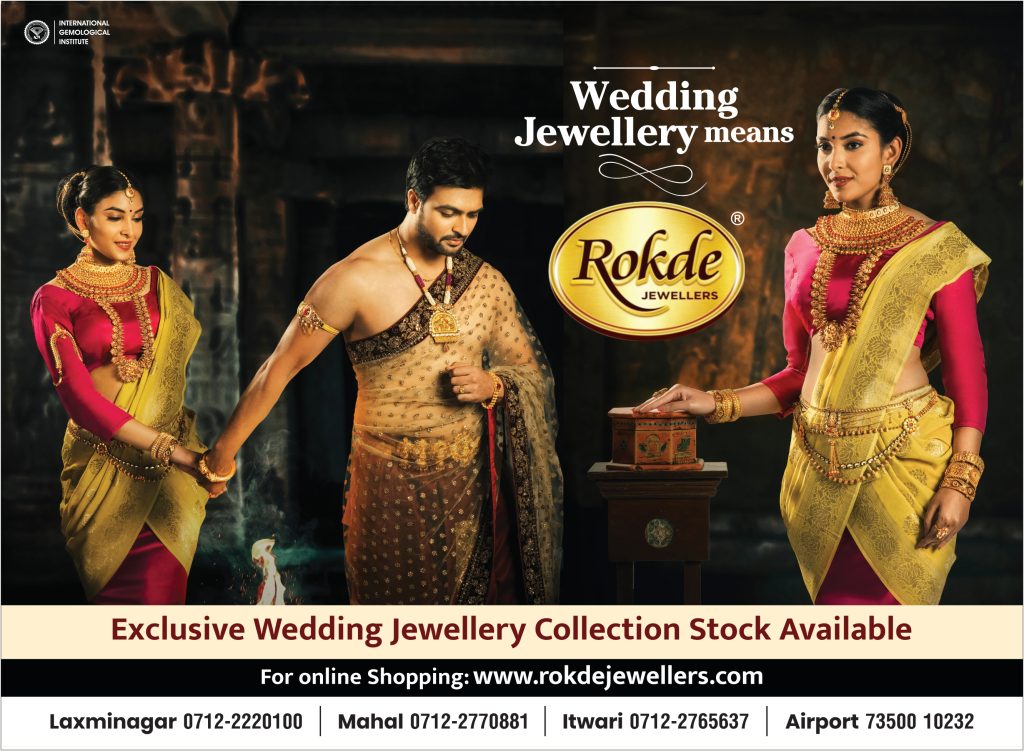 The news of one missing cub got circulated among wildlife lovers and so also forest officials.
Forest Department launched a search operation and on Monday morning some forestmen noticed decomposed body of the nine-month-old cub in compartment no: 306 of Paoni range. It is suspected that this third cub was killed by wild dogs or leopard two days ago as the body was found on Monday morning.