Union Minister Nitin Gadkari urged the Gems & Jewellery sector to attach increased importance to the design aspects for growth of this industry.
"Good designs will have a value-addition and will help increase exports. Product-design is an important factor. Hence, I urge the G&J sector to go for joint-ventures with countries who lead in design", he said.
Gadkari was addressing at the 'Indian Gem & Jewellery Show (GJS 2020)', a large scale B2B Jewellery Expo organized by the All India Gems & Jewellery Domestic Council (AIGJC) in Mumbai today. GJS 2022 is being held from 3rd-6th April in the city.
The Union Road Transport and Highways Minister also said that MSME exports have to be raised to above 50% of the total export volume. MSME should also contribute to more than 40% of the country's GDP. This, in turn, will generate more employment and growth, and take the country ahead.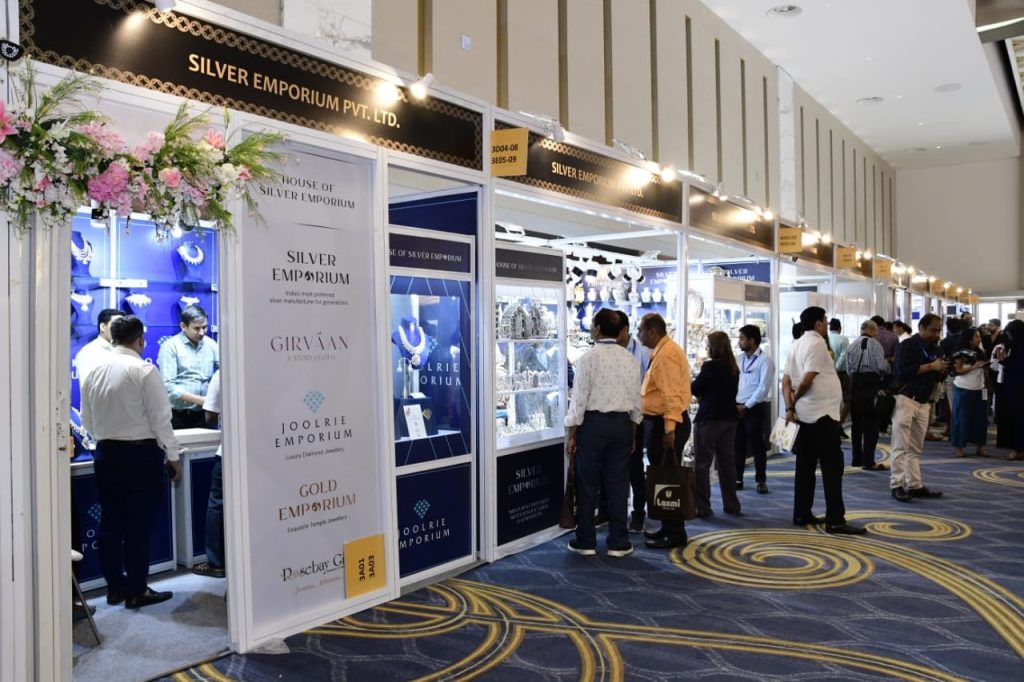 For achieving this target, Gems & Jewellery (G & J) industry – an important component of the MSME sector, can play a vital role, stated Gadkari. "Business can increase three to four times in the future, G & J sector has huge potential in the export market".
MSMEs contribute largely to the country's GDP growth and presently comprises more than 40% of total exports and have generated employment for around 11 crore people. Hence, MSMEs have a vital role in the realization of the vision of Aatmanirbhar Bharat, stated the Union Minister. "Aatmanirbhar Bharat can be realized with increased exports and employment generation."
Gadkari said that there is a lot of potential for growth of the G & J industry. Stating that G & J products created in the country have a great demand in world market, the Minister said that skill development in the sector has taken place in Gujarat, Maharashtra and other states. In this context, he observed that skilled manpower at low-cost have done well for the diamond industry in the country.
Stating this, Gadkari invited the Gems & Jewellery Domestic Council to set up a jewellery park/centre at MIHAN SEZ in Nagpur, which can provide all facilities from design, manpower to export.
The Minister stated that, in the post-COVID period, the world is giving priority to India for doing business. "India's biggest strength is that the world's youngest, talented engineering power lies in this country".
In the post-COVID period, trades and businesses are showing a new energy, he added. The Minister urged businesses to form a vision for the future ahead. Stating that "Appropriate vision with appropriate technology" is needed, he said that honesty, reliability, transparency, good design and packaging are going to be the biggest capital for businesses in the coming days.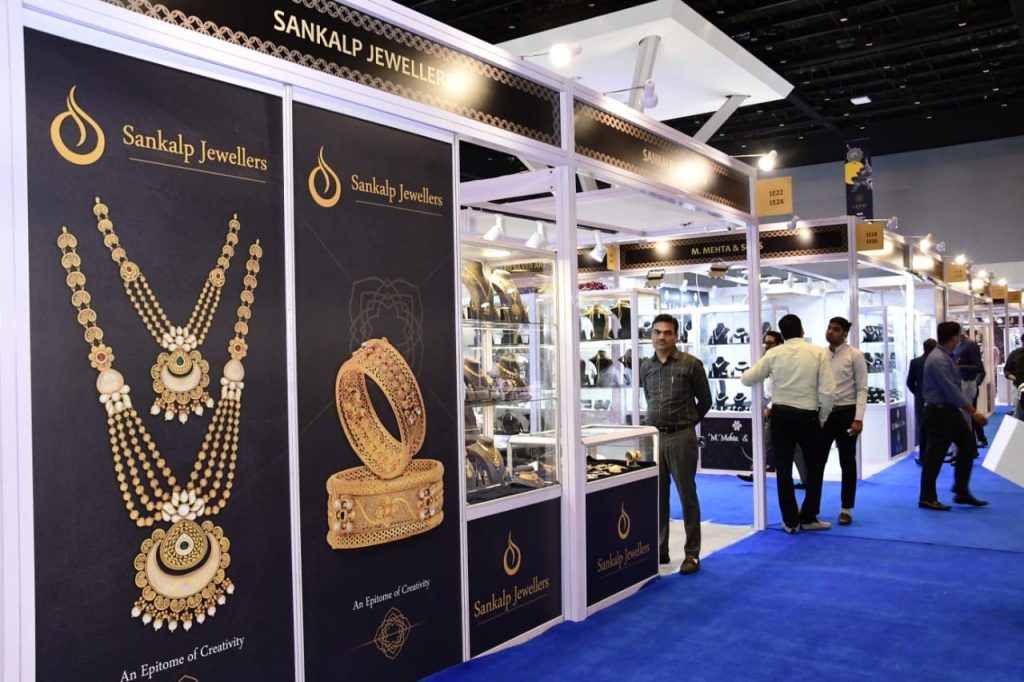 A book titled 'Handbook on Hallmarking' was released by the Union Minister on the occasion. GJS 2022 comprises top of the line manufacturers/wholesalers in Gold, Studded, Diamond, Couture Jewellery, Gemstone, Pearls, Loose Diamonds, Allied and Machinery as well as dealers from all over the industry. A large number of exhibitors from across India are participating in the show. All India Gems & Jewellery Domestic Council represents lakhs of trade constituents comprising manufacturers, wholesalers, retailers, distributors, laboratories, gemologists, designers and allied services to the domestic gems and jewellery industry. The show was inaugurated by Union Minister of State for Railways, Coal and Mines Raosaheb Danve Patil yesterday.