The Maharashtra State Board of Secondary and Higher Secondary Education (MSBSHSE) stated that Class XII students will receive their results around June 10 and Class X students will receive their results later.
The development comes after unaided school teachers decided to not check papers until their demands are met. However, the process of checking and declaring results will not be hindered as there is sufficient manpower, said board officials.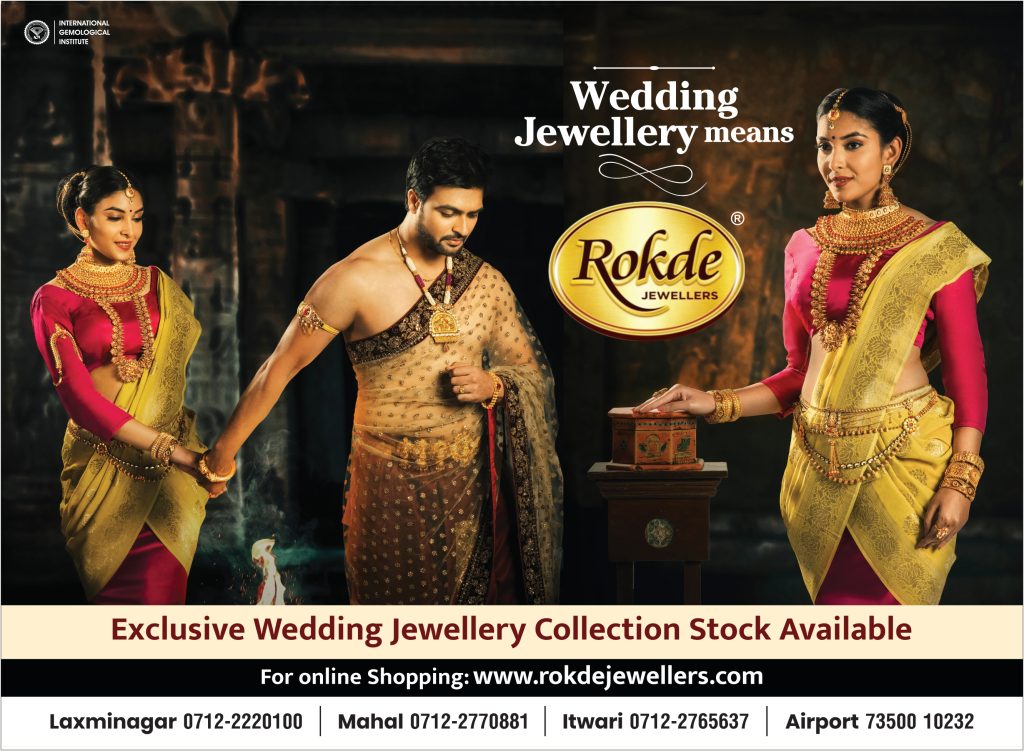 Officials said that it is the standard procedure that results are declared after 60 days of the last paper. This time, the paper for class XII started 15 days late. So, the results will be declared by June X and eight days later for class X.
After the exams, papers are collected, organised and distributed to teachers for checking. Every teacher gets roughly 200 to 250 papers to check. However, if teachers are not there for a particular subject, then per person the question paper increases slightly.
The Class XII exam will end on April 7 and Class X examination on April 4.