Nagpur Municipal Corporation has organised Home/Onsite Composting (Wet Garbage Processing at the Place) competition under Clean India Drive. It has taking different measures and competitions for people's participation for increasing the rank of the city in clean survey programme.
The competition is divided into three categories: Home level, resident welfare societies/society level and hotel/institution level. The last date for submitting applications is April 25. There is no entry fee.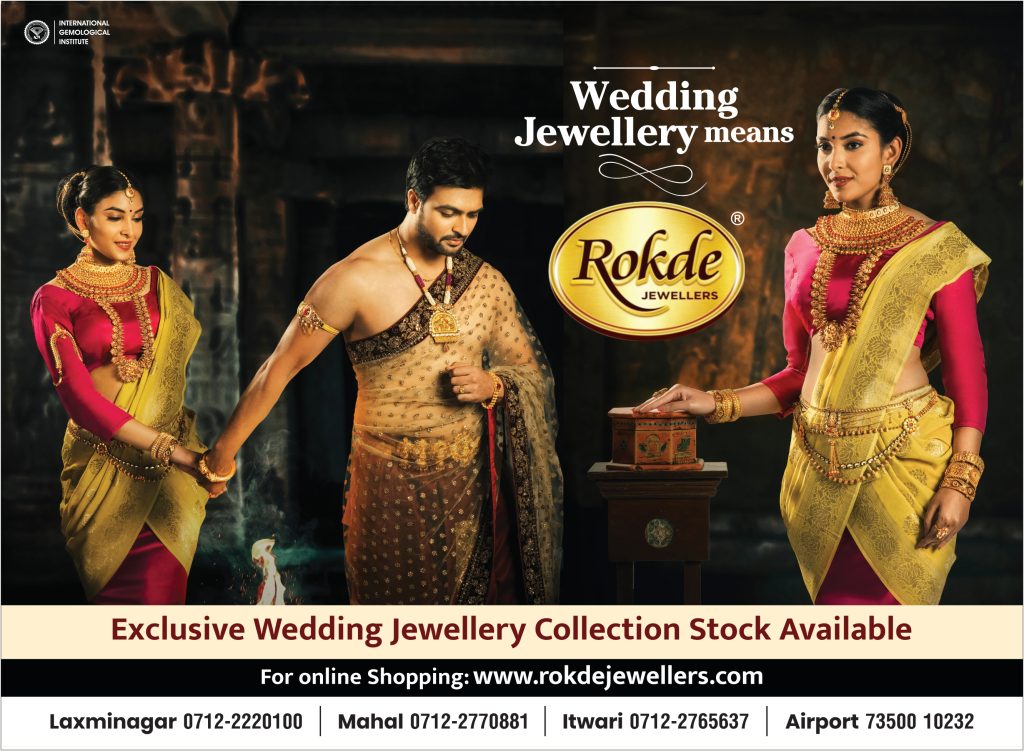 The competition is limited to the city and interested persons/organisations should submit the applications at Clean India Drive Cell, 5th floor, B Wing, Chhatrapati Shivaji Maharaj Administrative Building, NMC, Civil Lines, Nagpur – 400 001 from 9.45 am to 6.15 pm till April 25 or Sold Wage Management Department, Zonal Offices, NMC, or through online by visiting https://forms.gle/y3 HPtponh CHAxaK78 link. They should click https://nmcnagpur.gov.in/assets/250/2022/04/mediafiles/Competition_Final.pdf link, where application form is made available.
There will be three prizes of Rs 10,000/-, Rs 5,000/- and Rs 3,000 plus certificates. Fifty participants would be given certificates in one category. Solid Waste Management Department has appealed to people/organisations to take part in the competition in large numbers.