Fashionista a platform for Entrepreneurs and Young Designers that help to reach new horizons is back in town.
The 50th edition of the Fashionista exhibition kick-started on April 5 at the Centre Point Hotel, Ramdaspeth and is receiving a good response.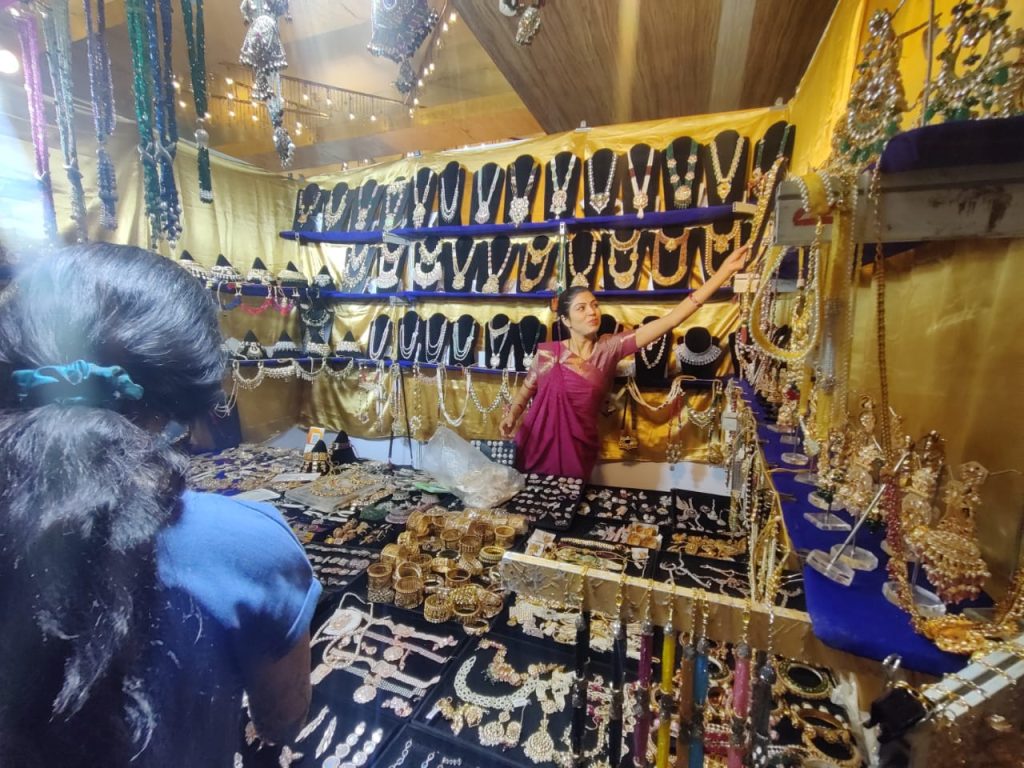 This exhibition provides a platform for Entrepreneurs, Traders, professionals & Young Designers to expand their reach and explore newer markets.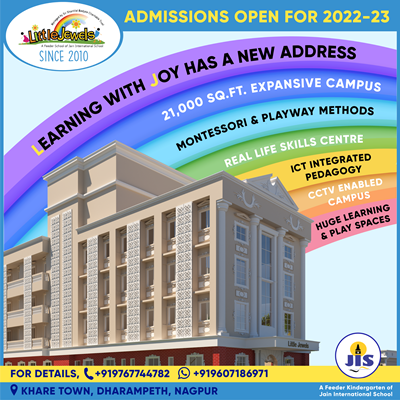 The fashion experts can get items such as fashion clothing, kurties, home decor, perfumes, footwear, cushion covers, real estate, bridal trousseau, fine jewellery, interiors, cosmetics, handicrafts, fragrances, sarees, gold-diamond-artificial & costume jewellery, gift articles, watches, murals, health & fitness, hand bags, scarves, bed spreads, beauty products, suits, consumer durables and much more under one roof.