The advertising companies have been granted temporary relief by the Nagpur Bench of Bombay High Court. The court has directed Nagpur Municipal Corporation not to take coercive action against the advertising agencies who have installed hoardings for eight weeks.
Messers Signpost India Private Limited and 23 other advertising agencies had approached the High Court challenging the action of NMC against them in connection with the increased licence fees.
The challenge raised in this writ petition is to the levy of Advertisement/Licence Fee by the Nagpur Municipal Corporation, which according to the Petitioners, is without any authority of law in view of deletion of Entry 55 from the Union List in the Seventh Schedule to the Constitution of India pursuant to the 101st Amendment Act, 2016. The Court had passed an order on October 25, 2021, without granting opportunity of hearing to the NMC. By this order the court had stayed action against the advertising companies.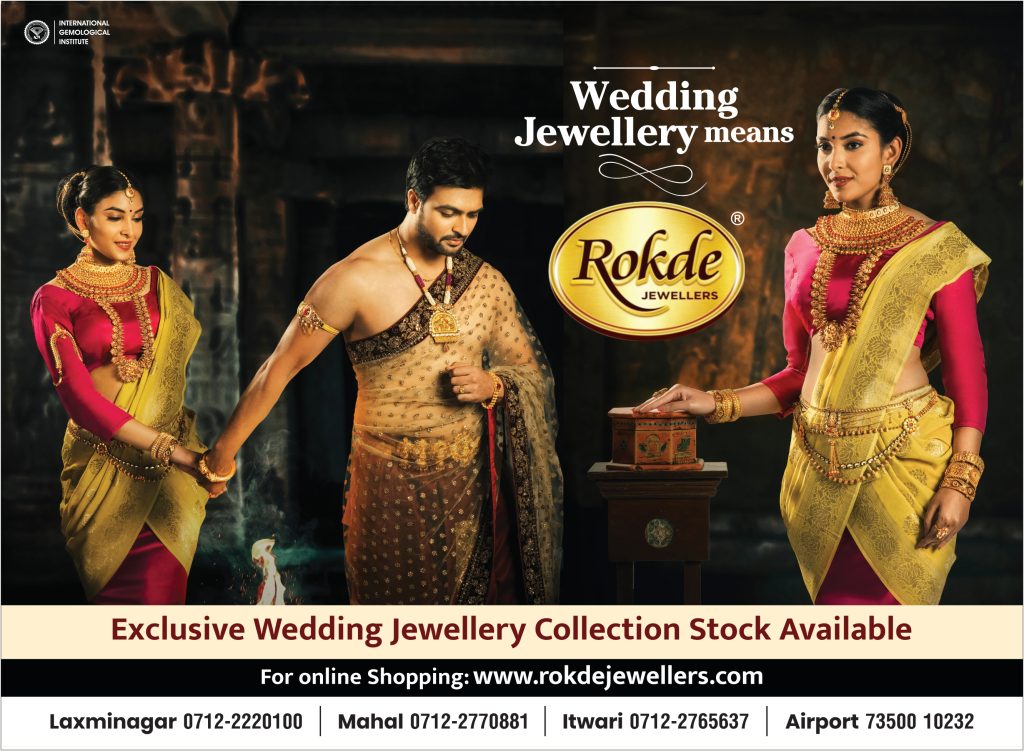 Senior Counsel Adv C S Kaptan argued for about eight days for the NMC and the court lifted the stay by order delivered on March 25, 2022.
The Court in its new order has granted eight weeks for recovery of licence fees and ground rent. NMC has also been directed to maintain a separate account relating to these transactions.
The amount thus collected will be adjusted after the final settlement of the case. The petitioners have challenged the rule itself and the final decision will be taken on the rule. The NMC has been directed to adjust the amount accordingly. NMC has been directed to file affidavit to this effect within ten days.