The Maharashtra government has released draft rules for the selling of wine in supermarkets and walk-in stores, and has asked for public feedback until June 29. This comes after opposition parties and social activists raised serious concerns with the state government. According to the new policy, stores with a minimum of 100 square metres can only offer wine.
The government's policy, which was announced on January 27, sparked outrage in the state, with opposition parties voicing their displeasure. Anna Hazare, an activist, has declared a death fast if the government does not reverse a programme that he claims is corrupting kids by making them drinkers. Following widespread criticism, the administration guaranteed that the programme would not be implemented without extensive input.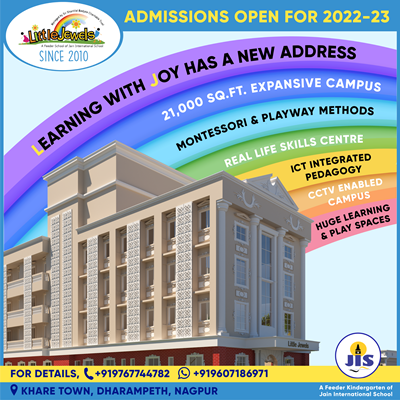 Now, the state home department has published the draft of Special Permit and Licences (Amendment) Rules, 2022, and sought suggestions from the public.
The new policy will allow the sale of wine in supermarkets or walk-in stores having a minimum area of 100 square meters and walk-in stores with self-service facility if they are registered establishments under section 6 of the Maharashtra Shops and Establishments (Regulation of Employment and Conditions of Service) Act, 2017 (Mah. LXI of 2017). Wine could be sold to any person holding a permit in Form FLX-C issued under rule 70D of the Bombay Foreign Liquor Rules, 1953, under the new policy.