Nagpur district on Wednesday reported no COVID-19 deaths on the 18th day in a row. Nobody required hospitalisation for COVID-19 on 17th day. While only one person tested positive for coronavirus in Nagpur district on Wednesday.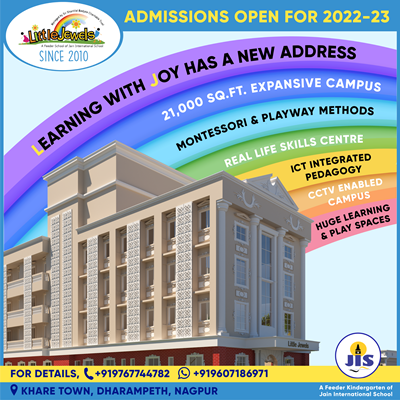 The only case was reported in the city. This has taken the cumulative positive cases to 5,77,753.With two persons recovered from coronavirus the cumulative recovery reached 5,67,405.
Recovery rate stood at 98.21% while active cases further went down to 1o on Wednesday. The COVID-19 testing on Wednesday registered was 817.