The fourteenth hike in fuel prices in 16 days is costing a heavy load on citizens' pockets.
As the fuel rates have again increased by 80 paise per litre the total cost has risen to Rs 10 per litre.
The fuel prices in Nagpur have been turning more volatile, as the crude oil prices are showing a firm trend.
In Nagpur the petrol prices have been increased by Rs 1.14 per litre and diesel has been hiked by Rs 1.12 per litre.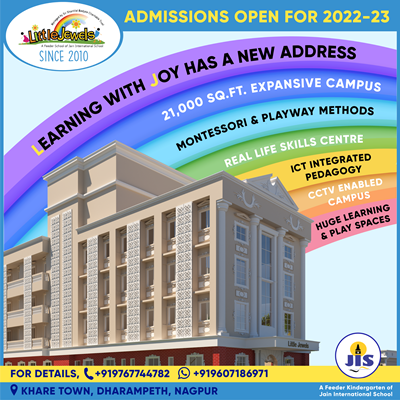 With the new revision, the petrol will cost you Rs 120.47 per litre and diesel Rs 103.19 per litre.
On April 1, the lowest price of diesel in Nagpur was Rs 99.17 per litre and after a constant hike, the rates rose to Rs 103.19 per litre on Wednesday.
The petrol was available for Rs 116.40 per litre on April 1, which rose to Rs 120.47 per litre. According to the revised rate the fuel rates are high in Maharashtra. In Nanded, petrol will be retailed at Rs 122.91 per litre, while diesel will be sold at Rs 105.52 per litre the costliest in Maharashtra.