Regional Transport Office will auction confiscated vehicles kept at ST depot, Wardhman Nagar, and in the premises of RTO on April 26.
The flying squad of RTO had seized the vehicles under the provisions of Maharashtra Motor Vehicles tax Act, 1958, and Motor Vehicles Act, 1988. RTO will conduct online auction on April 26 at 3 pm in its office here for 32 such vehicles.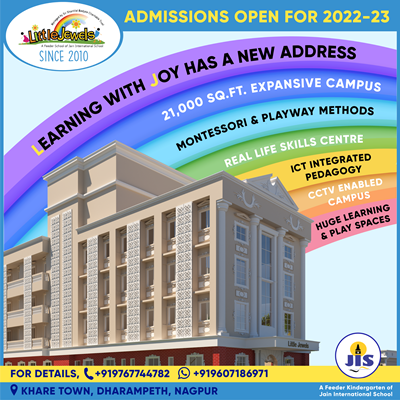 The information about terms and conditions, earnest money etc has been displayed on the notice board in the office. RTO has appealed to interested persons to take part in the auction.