The unprecedented rise in temperature and heatwave conditions across central India has increased problems for the people. The state health department has reported seven heat-related deaths and 59 sunstroke cases in Maharashtra.
Vidarbha region is witnessing heatwave conditions, while several other districts are experiencing a rise in maximum temperature this summer.
In Vidarbha, Akola is recorded the highest temperatures soaring to 44 degrees Celsius.
Nagpur is also feeling the heat this year as two heat-related deaths were reported in the city.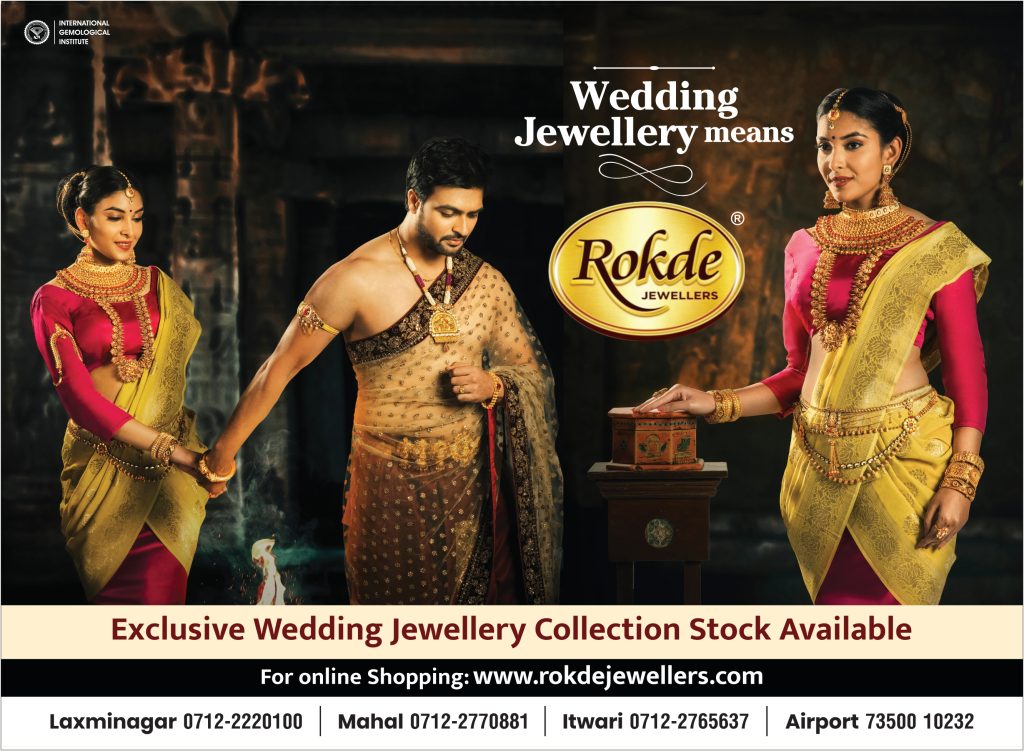 This year Nagpur recorded the highest number of heatstroke cases. Of the total 59 cases of heat stoke, Nagpur has a maximum of 22 cases, followed by Gondia (11), Jalgaon (9), Yavatmal (8), and Akola (4), two in Satara and one each in Osmanabad, Solapur and Chandrapur.
A patient is diagnosed to have suffered a heat stroke if he/she has elevated body temperature equal to more than 104 degrees Fahrenheit, and has an altered mental status including disorientation, delirium and seizure.