The Reserve Bank of India on Friday informed that it has been decided to keep the policy repo rate unchanged at 4 per cent.
The marginal standing facility (MSF) rate and the Bank rate also remain unchanged at 4.25 per cent.
RBI has also decided to restore the width of the Liquidity Adjustment Facility (LAF) corridor to 50 basis points, the position that prevailed before the pandemic. The floor of the corridor will now be provided by the newly instituted standing deposit facility (SDF), which will be placed 25 basis points below the repo rate, i.e., at 3.75 per cent.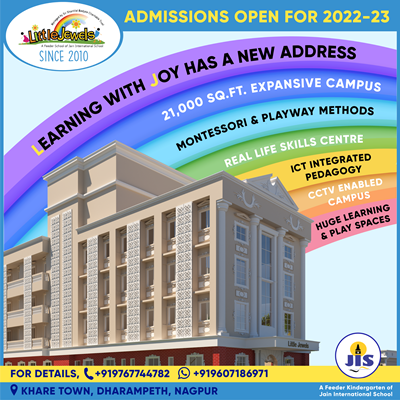 RBI projected that the real GDP growth for 2022-23 is now at 7.2 per cent with Q1:2022-23 at 16.2 per cent; Q2 at 6.2 per cent; Q3 at 4.1 per cent; and Q4 at 4.0 per cent, assuming crude oil at US$ 100 per barrel during 2022-23.
RBI has proposed to make a cardless cash withdrawal facility available at all ATMs across all banks in India.
RBI said, "At present, the facility of card-less cash withdrawal through ATMs is limited only to a few banks. It is now proposed to make card-less cash withdrawal facility available across all banks and ATM networks using the UPI".
With a view to enable banks to better manage their investment portfolio during 2022-23, it has been decided to enhance the present limit under Held to Maturity (HTM) category from 22 per cent to 23 per cent of NDTL till March 31, 2023.