Nagpur on Saturday recorded 40.4 degrees Celsius of maximum temperature. In a day the city recorded a change of 0.8 degrees Celsius in the temperature.
Meanwhile, Akola continues to be the hottest city in the Vidarbha region recording a temperature of 43.6 degrees Celsius on Saturday. Amravati, Washim also registered a temperature of 43 degrees Celsius.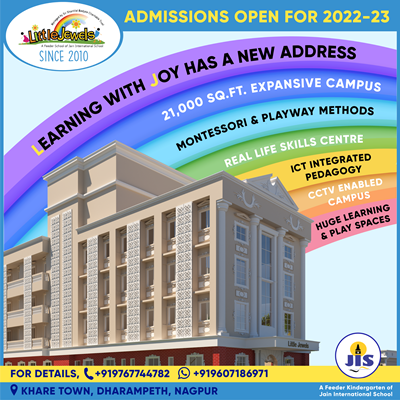 Chandrapur registered a temperature of 42 degrees C which is comparatively less than Akola. Similarly, Wardha was at 42.2 degrees C, Buldana was at 41 degrees C, Yavatmal at 40.5 degrees C, Brahmpuri at 40.4 degrees C, Gondia at 40.2 degrees C, and Gadchiroli was at 39.2 degrees Celsius.
According to the regional meteorological Centre Nagpur, Akola and Buldhana will continue to experience heatwave in the coming days.