Famous actor Shiv Subramaniam passed away on Monday morning. The cause of death is not known at the moment.
Shiv Subramaniam, best known for writing the screenplay for Parinda, was last featured in Meenakshi Sundareshwar. He also played the role of Alia Bhatt's father in '2 States'.
The death rites will be performed at Mokshdham Hindu Shamshanbhoomi in Andheri, Mumbai.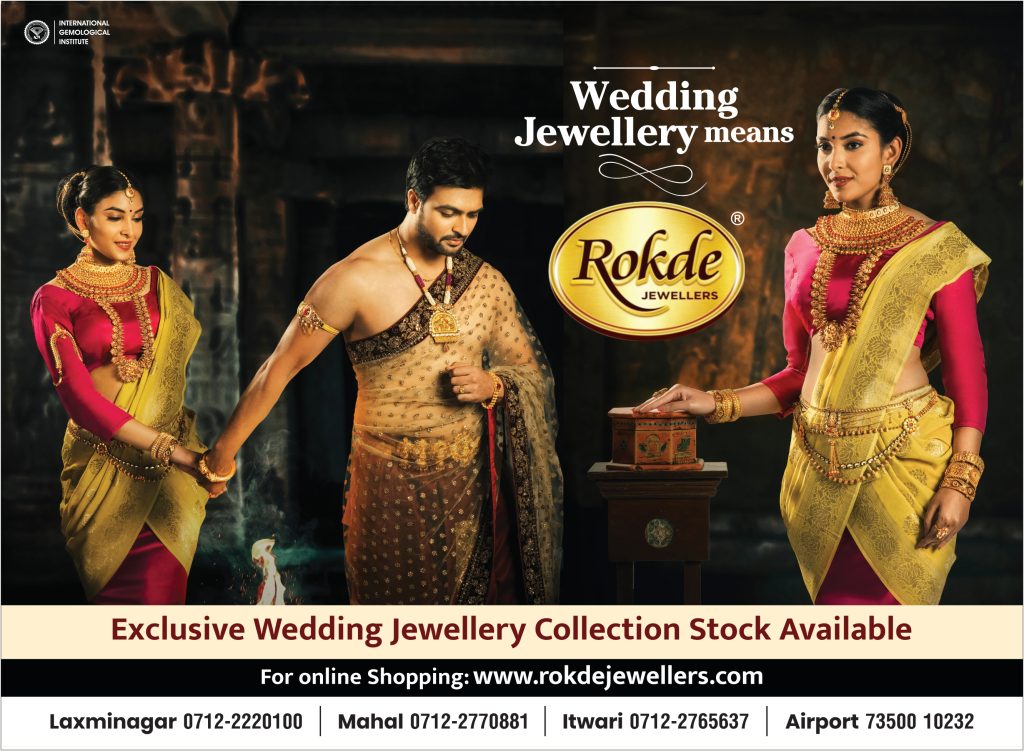 Filmmaker Hansal Mehta took to Instagram to express his sorrow over Shiv Subramaniam's death and to share information of his burial. Subrahmanyam's cremation ritual would begin at 11 a.m., according to his post.
At 10 a.m. on April 11, 2012, the funeral will leave Shishira, Yamuna Nagar, Lokhandwala Back Road, Andheri West. At 11 a.m., at Mokshdham Hindu Shamshanbhoomi, Ceasar Rd, Amboli, Andheri West, Mumbai, Maharashtra 400058, the cremation will take place.