The bakery products have become costlier, with the rise in the cost of the raw material and transportation.
The hike is likely to be between 25% and 30%. The prices of edible oil, vanaspati ghee (Dalda), and maida have increased. The price of fuel has also increased and is increasing.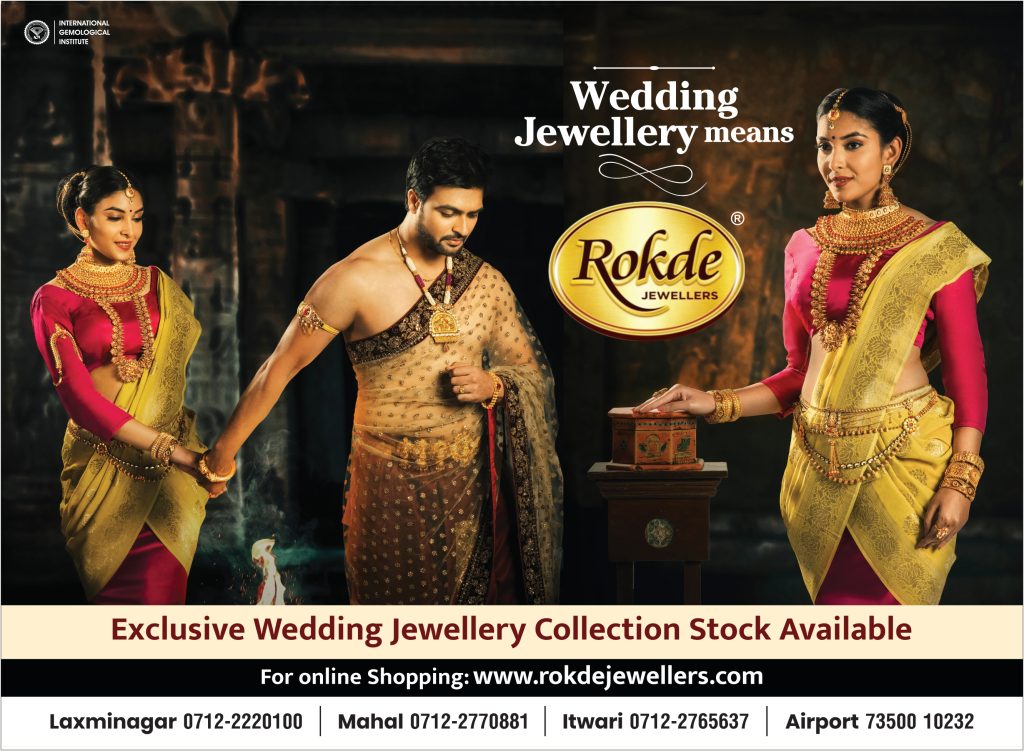 Initially, the small bakeries have increased the prices packets by Rs 5 on bread and biscuit packets. Obviously, the youngsters will have to pay more for their favourite dishes involving bakery products like Pizza, Burger, Dabeli, Sandwiches, Pao-Bhaji, Wada Pao etc.