Tiger Research and Conservation Trust organised a programme at Agazari camp in the buffer area of Tadoba-Andhari Tiger Reserve (TATR) on Tuesday to distribute kits consisting of two sets of uniforms, shoes, jacket and caps to around 210 guides working in different buffer zones of the reserve.
Jitendra Ramgaonkar, Field Director, TATR, Chandrapur, G Guruprasad, Deputy Director, Buffer, who were the guests of honour, Harshawardhan and Poonam Dhanwatey, Trustees, handed over the kits to the guides, including lady guides.
The guides have been trained as naturalists and they are graded according to their skills. Participation of local women as guides is an inspiration for all, These kits will be a motivation for them.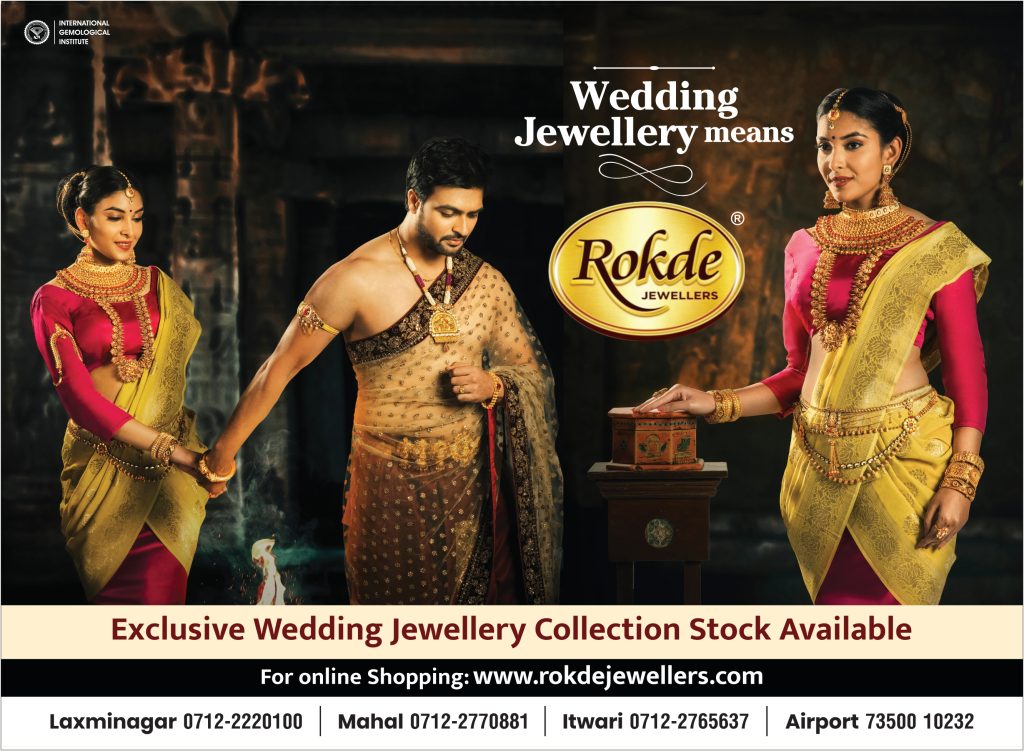 The guides have been trained as naturalists and are now graded according to their skills.
These guides have been patrolling their village precincts, helping the forest management in fighting fires and completing other works as the need may arise.
Addressing the gathering, Guruprasad rightly said that this was the true example of a social fence as locals benefit from tourism and in turn this creates ownership feeling among them to protect and conserve the precious wild animals and forest.
The guides and officials expressed their thanks to Dhanwatey couple and  TRACT for their support to the guides.
Over 60 guides from buffer zones like Agazari, Dewhada, Junona and Adgaon were present. Abhilasha Wakdot and Ajinkya Bambhulkar of the organisation extended their active cooperation to the programme.