The University Grants Commission has indicated that a student will be allowed to pursue two-degree courses simultaneously. The courses can be studied at the same university or even another one.
Although the details of the programme have not been given, it has been a welcome step for the scholars.
The facility was available with many universities including Rashtrasant Tukadoji Maharaj Nagpur University. Later it was withdrawn for reasons not known. Many prominent [personalities took benefit of the scheme, including late Dr Shrikant Jichkar, who held record number of degrees.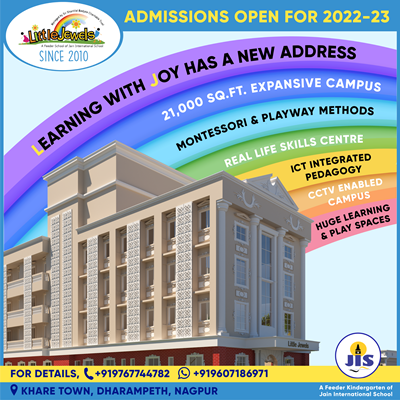 Recently RTM Nagpur University has stopped entertaining external candidates. The authorities feel that the number of students appearing as external candidates is very low. Carrying out all the procedure from setting question papers to evaluation and announcing result for a small number of students is difficult.
Majority of the external students appeared for different courses in Arts Faculty. Appearing for the Summer and Winter examinations for different courses was possible, as the academic year was being conducted in the annual pattern. With the introduction of the semester system, it is difficult to write examinations simultaneously. The University may face difficulty in framing time table for the students appearing for two courses.
The University authorities also stated that many students prefer Open Universities for pursuing different courses. Usually, the examination schedule of the traditional university and open university do not clash.
More clarity on the issue will appear only after the UGC announces the details of its proposal.