In stringent action, Nagpur Police Commissioner Amitesh Kumar has suspended 17 police personnel.
The action has been taken against those who have been on leave for more than six months and have not returned to duty despite repeated instructions.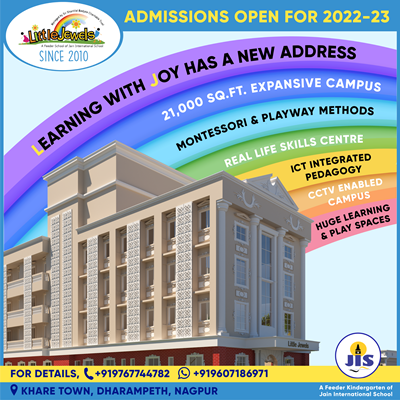 This is the first time that 17 police personnel have been suspended simultaneously.
The top officials had called all the officers and employees to be present on duty.
Even then some employees showed up but those who did not show up could not give concrete reasons, and as a result, strict action was taken against them.