Rahul Deepak Buty (47) has been charged with extortion and outraging the modesty of a woman by Gittikhadan police under relevant sections of the Indian Penal Code and the SC/ST (Prevention of Atrocities) Act.
Buty, a Civil Lines citizen, is a member of the city's well-known Buty family. He is active in several of the family's enterprises. For several years, he was in a relationship with a woman who works for the government. A handful of their close friends were aware of their relationship.
Their relationship had been going through a tough patch for the past few days. Buty used to suspect women of having an extramarital affair. He allegedly used to check her phone and also followed her, leading to a conflict in which the survivor ended her relationship with him.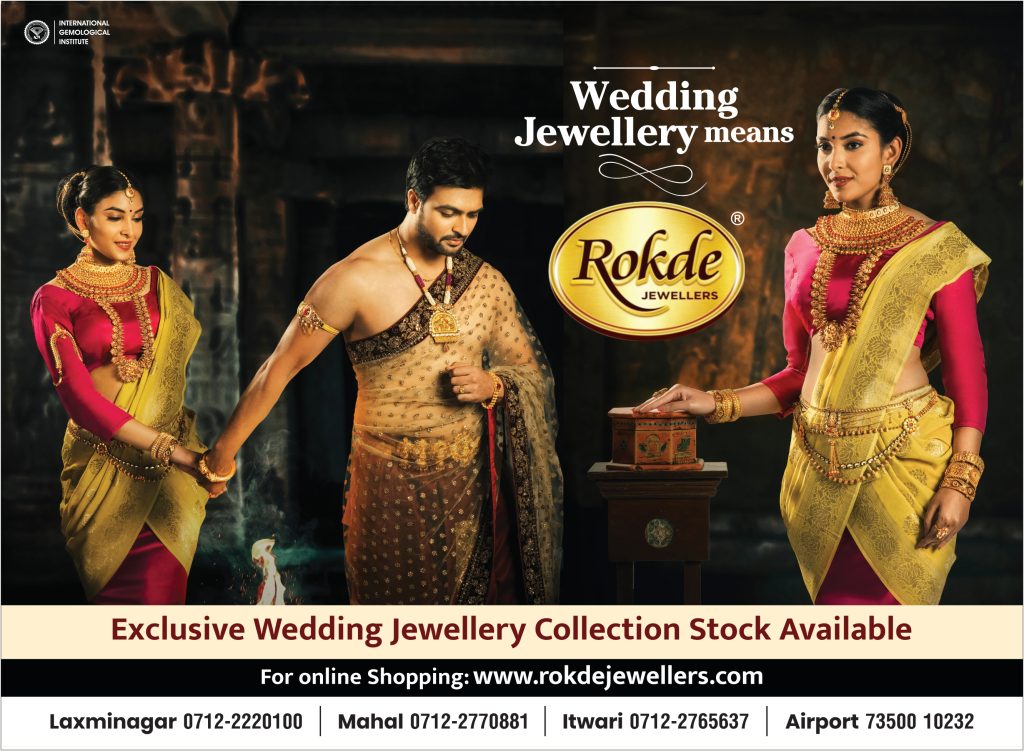 Buty allegedly began stalking the woman again after a few days, both online and offline. He used to send her messages as well. Frustrated by the harassment, the survivor went to the Gittikhadan police station on Wednesday night and filed a report.
The survivor alleged in the complaint that Buty stalked her and stopped her on the road. He raped her and abused her on the basis of her caste.
Buty, she claimed, was demanding Rs. 25 lakh from her, which he had reportedly spent on assisting her in finding work. He also threatened to publish photos of their private moments on the internet.
Bapu Dhere, a senior PI at Gittikhadan police station, recorded an offence in the matter shortly after the complaint. Buty is rumoured to be fleeing the scene.
Meanwhile, Gittikhadan cops are looking into the issue from every perspective.