Chandrapur, Brahmapuri and Akola shared the hottest position in Vidarbha region on Monday by recording temperature of 44.2 degrees C each. On Sunday also, Chandrapur and Brahampuri registered the same temperature of 44.2 degrees C with no change today also while the temperature at Akola was 43.6 degrees C yesterday.
Meanwhile, mercury is soaring all over the region gradually by crossing 40 degrees C. Even Gadchiroli that registered lowest temperature of 39.2 degrees C on Sunday has touched 40 degrees C. All other districts have registered temperature above 40 degrees C mark on Monday.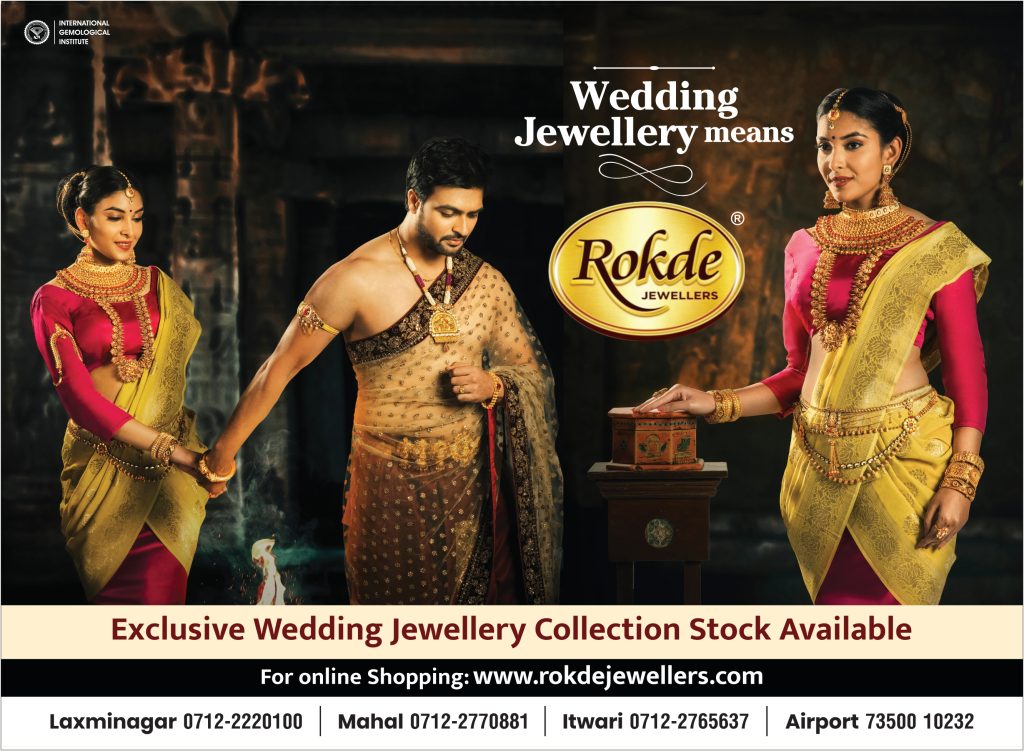 Nagpur has taken a sudden leap from 42.0 degrees C to 43.6 degrees C in 24 hours sizzling the citizens and prompting them to take due care to avoid sunstroke while moving outside during noontime. Similarly, Wardha experienced the temperature of 43.8 degrees C, followed by Amravati – 42.8 degrees C, Washim – 42.5 degrees C, Yavatmal – 42.2 degrees C and Gondia – 42.0 degrees C. Buldana registered the temperature of 41.3 degrees C on Monday. This means not a single district in Vidarbha is less than 40 degrees C now and according to Indian Met Department, Akola would face heat wave for one/two days.