Nagpur Municipal Corporation bagged second prize worth Rs 6 lakh in Rajiv Gandhi Administrative Progress Campaign and competition for 2021-22.
Maharashtra Government announced the results of the competition on Monday after the State Selection Committee selected the organisations/individual officers for prizes.
The NMC received the prize in appreciation of developing Tax Monitoring App and got momentum in collection of taxes and making available appropriate information property-wise. The corporation will get the prize of Rs 6 lakh, memento and certificate.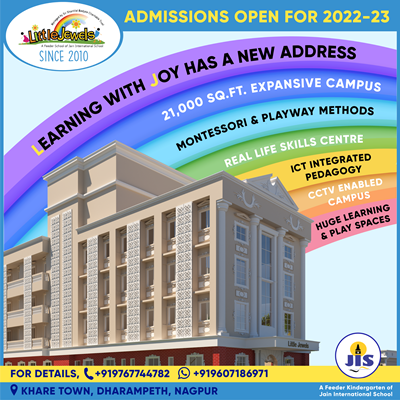 The competition was held in four categories with total 12 prizes of Rs 10 lakh, Rs 6 lakh and Rs 4 lakh. There are also 9 prizes of Rs 50,000/-. Rs 30,000/- and Rs 20,000/- in three categories for government organisations, officers and employees for suggesting innovative idea and venture.
The first prize of Rs 10 lakh went to Pimpri-Chinchwad Municipal Corporation.