Probably Lt Gen Manoj Pande will be the first Nagpurian to take over as Chief of the Indian Army.  He will succeed Gen Manoj Naravane, who is scheduled to complete his tenure on April 30. The announcement of his appointment was made by the Defence Ministry on Monday. Currently, he is Vice-Chief of the Army Staff.
Lt Gen Manoj Pande is son of retired Head of the Department of Psychology, Nagpur University Dr C G Pande and late Prema Pande.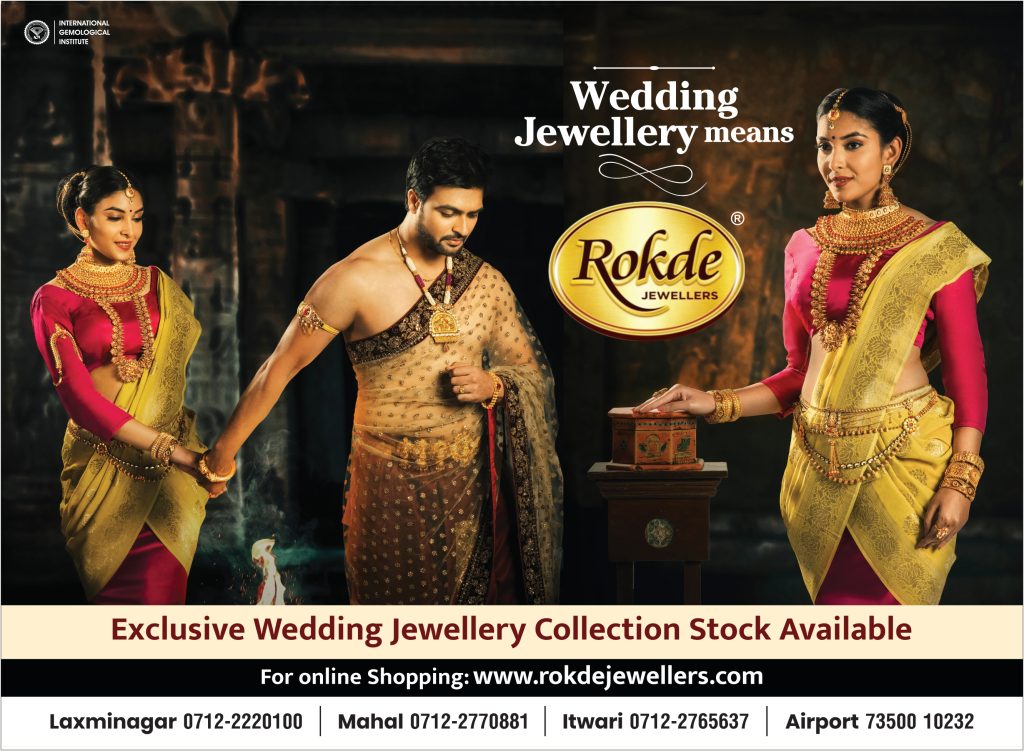 Lt Gen Pande also holds the distinction of the first engineer to head the Indian Army. After completing his schooling, he joined the National Defence Academy (NDA). He did his graduation from Staff College, Camberley (United Kingdom), and attended the Higher Command (HC) and National Defence College (NDC) Courses. He will be the 29th Chief of the Army Staff.
He married Dr Archana Salpekar. She was a Gold medallist from Government Dental College and Hospital, Nagpur.
Dr C G Pande could not be contacted on phone.