India on Monday saw a spike in COVID-19 cases as the country recorded 2,183 new cases and 214 deaths in the 24 hours.
With this, the Active cases currently stand at 11,542 and comprise 0.03 per cent of the total infections.
Meanwhile, the recovery rate remained unchanged at 98.76 per cent and 1,985 recoveries were reported.
India's COVID-19 vaccination coverage has exceeded 186.54 Cr (1,86,54,94,355) which has been achieved through 2,27,52,392 sessions.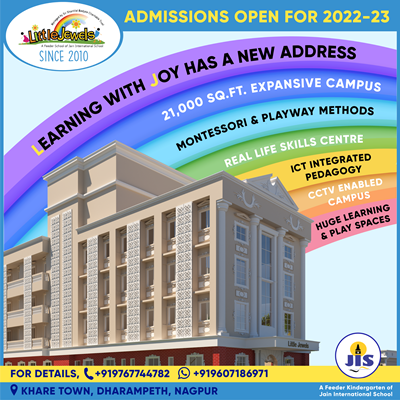 More than 2.43 Cr (2,43,55,282) adolescents in the age group 12-14 years have been administered with the first dose of the COVID-19 vaccine.
Similarly, 1,62,532 precaution doses have been administered so far administration for the age group 18-59 years. Among the total new cases, Delhi recorded 517 cases in 24 hours. The positivity rate in the national capital has jumped from 0.5 per cent to 5.33 per cent in two weeks.