Pranita Jambherkar, Nagpur and Shrirang Deoras, Balaghat (MP) have been selected for this year's awards given by Mardikar Family and Zep Foundation.
The awards are given in memory of Ranjana Bhalchandra Mardikar and Bhalchandra Prabhakar Mardikar. This is the eighth year of the award and will be conferred upon Jambhekar and Deoras on April 24.
The awards are given to those engaged in service to the society in various fields and are aloof from any kind of publicity. The awards consist of a cheque, scroll of honour and books. Besides the awards the Gurudakshina is given every year to Dr Hedgewar Smarak Samiti.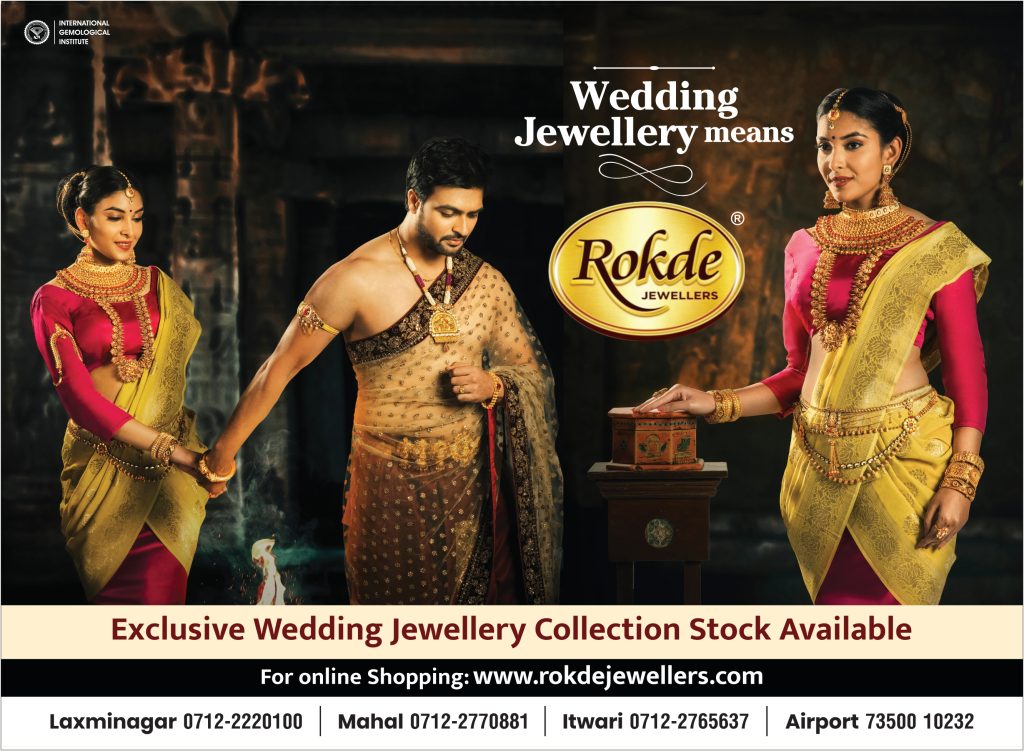 Jambhekar is conducting study centre and inculcating values among children in various localities, since 2014. Besides games, drawing painting, story-telling, exercise, health care, reading and writing, she also generates economic awareness and inform about employment. During Covid pandemic she also helped in distribution of food and other essentials to the needy.
Shrirang Deoras from Waraseoni in Madhya Pradesh has formed Shriram Seva Samiti and organises, social, moral, and cultural programmes in Rampayli in Balaghat district. He is engaged in the activities for the last seven years. He has organised residents of 125 villages for social integration and rural economic development projects. He has planned to construct Dr Hedgewar Memorial in Rampayli.